'Asylum' Savages Amok Again!
Breaking News!
Lying alien swine gate-crash somebody else's country, then belly-ache…
.
.
…because the free board and lodgings they get aren't  up to expectations?
Now they run amok?
.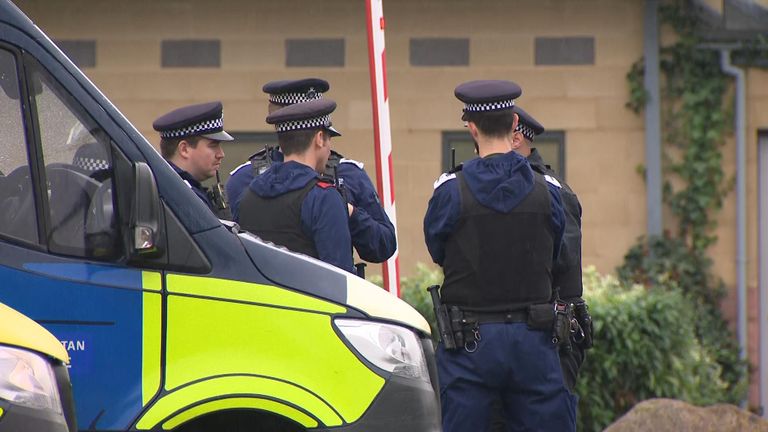 Police at Harmondsworth immigration removal centre, West London
.
There were no armed security guards at the scene?
000
000000
These savages should have been shot down like dogs!
Since that didn't happen, no further delays!
.
PS
Preferably in chains, after a sound thrashing!