BBC's Pinko Preston & The Terrible Türk
'Concerns about "hate speech," was the intro mewed by BBC's Pinko Preston… but after the platform he had provided for an anonymous leftist to smear Suella…
….his whiney intro left me unimpressed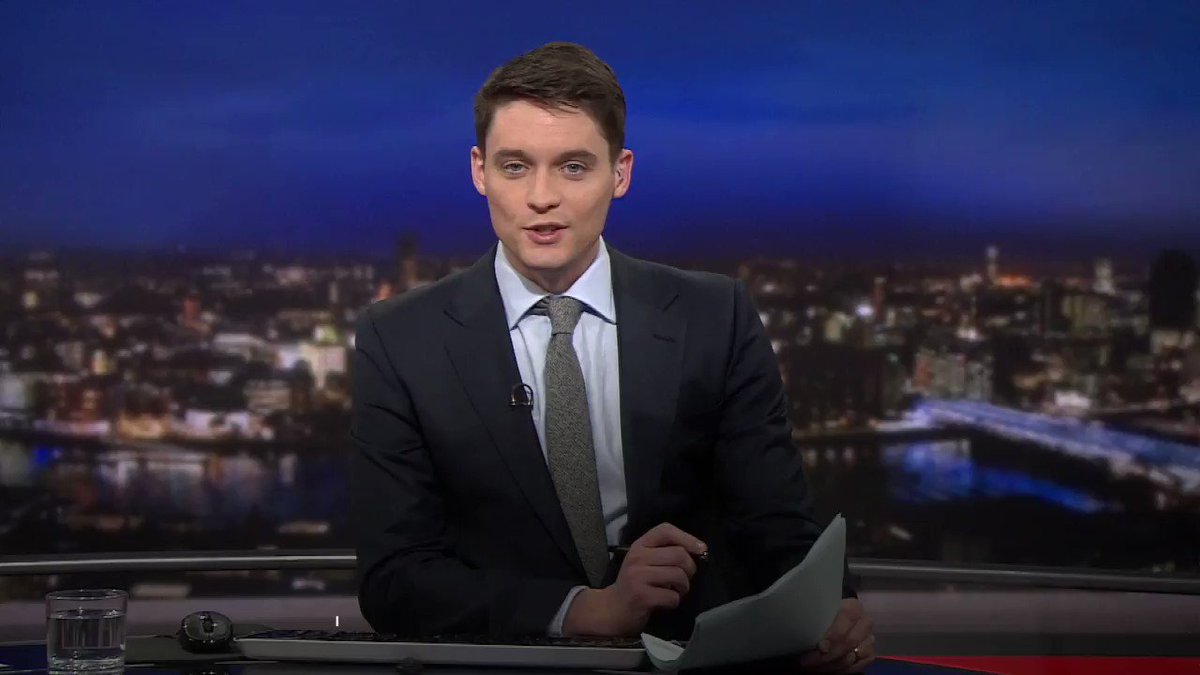 Pinko Preston, who of course had a guest on from the Washington Post, one of the most left media in the USA –  the guest also wittered about 'hate speech,' the left's current fave theme.
000000000
Again, I have to point out that we're not discussing a Turk, not Erdolf The Acquisitive Aggressor….
.Our Enemy, Erdogan, Claims Mosul – What Next – Vienna? 

.The mosques are our barracks, the domes our helmets, the minarets our bayonets and the faithful our soldiers.….
..no, not that menace, but the over-paid UN flunkey whom we identified last week as 'a deadly enemy!'
It's that arrogant un-elected Austrian ass…
0000000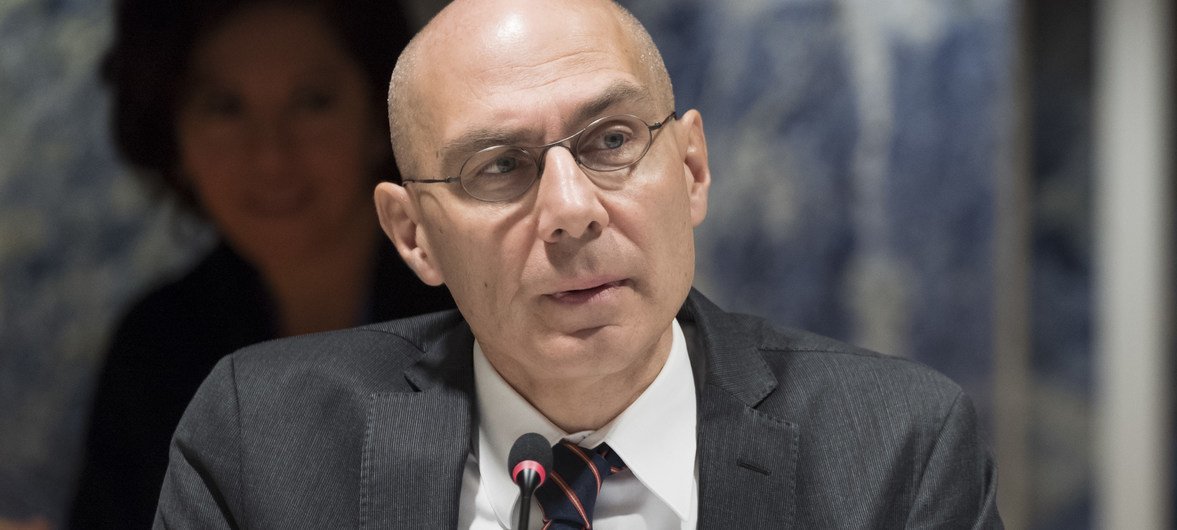 ….
…Volkar Türk by name, who has now stuck his big nose into Twitter…
.
..
…where the furore over free speech is raging.
Predictably, Türk who was not a guest but the subject of Preston's 'news,' takes the side of intolerance – he 'warned against propagating hate speech and misinformation…'
He uses 'hate-speech' in the far-left way, and 'misinformation' similarly, meaning dissent from The Dotard version of events in America…

…or the WHO version of the Wuhan Plague…
—————
Not a mention how the Twitter censors' suppressed not just the President of the United States…
…
( the pro-American one, pictured above, not the dangerous Dotard, pictured below…)
.
..
…but also Twitter's war even on enjoyable dissenter satire, like that which illustrated the truth about Dotard's fave male sexual deviant, 'Man of the Year'
…
.
Twitter claimed that the tweet about Levine, a biological man who claims to be a woman, violates its policy against "hateful conduct."  READ
….
Türk said he was writing with "concern and apprehension about our digital public square and Twitter's role in it".
He also warned against propagating hate speech and misinformation…
Oh yeah..
Apparently….