Who WAS Pinko Preston's Pro-Crimmigrant 'Guest!'
Several times this morning, BBC World News featured the 'far-right terrorism' narrative, based on analysis by some top cop called Jacques, mental health being a mere 'factor…'
…though the guy was clearly off his rocker – he topped himself, for pity's sakes, and was a rather hopeless 'terror' tactician.
Then in a seemingly seamless smear spin…
=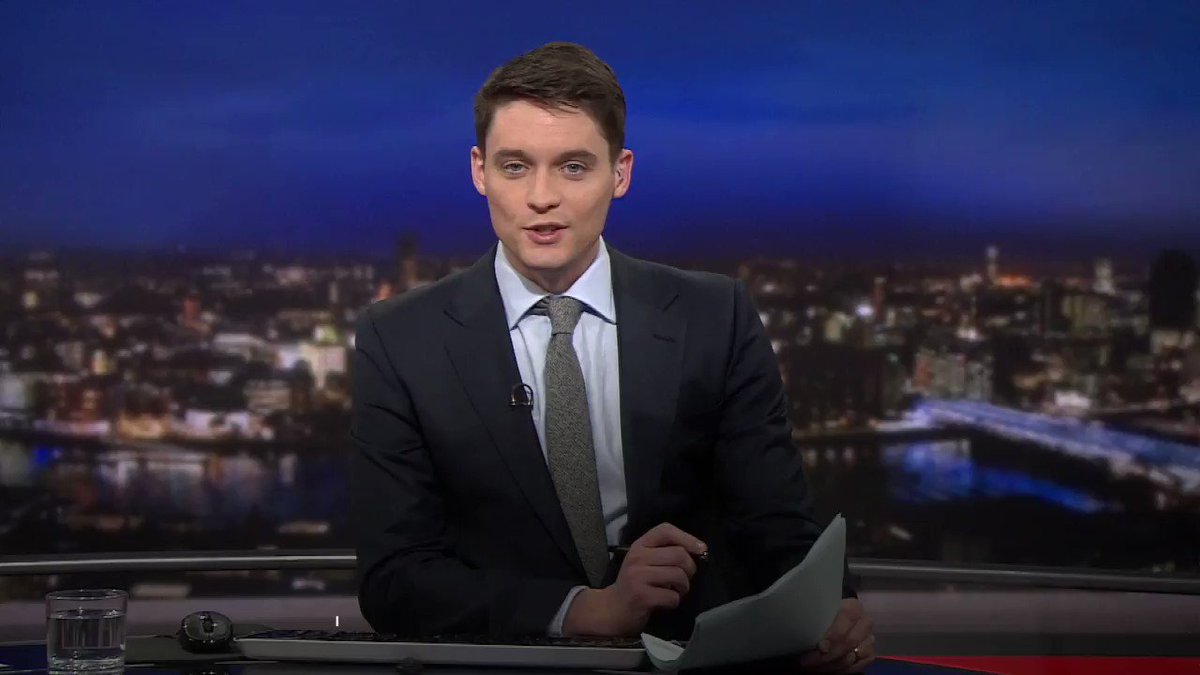 Richard Preston
..
…Richard 'Pinko' Preston went on to talk about Suella's accurate use of the word "invasion…'

Suella Braverman
( which were uttered AFTER, not before, the 'terror' incident, so hardly incitatory, even by BBC standards!)
…and her MP colleague's welcome reference to crimmigrant 'cheek.. '
  …then suddenly Pinko vacated our tv screen to let some unidentified bearded leftist whine about how…
..
'We have to be really careful...'
…when such issues are discussed.
Oh, yeah, comrade, don't dare talk mean about crimmigrant slugs, right?
If you are unaware of UK Pravda's relentless pro-crimmigrant agenda….

..
…you might think there's no attempt to concoct, in viewers' minds, a link between two prominent patriotic people saying what most of us think…
…and the horrors of 'rightwing terror..'
God Forbid anyone suggest that's a view held by the BBC, unless you  consider scoldy drivel….
…spouted by the nameless 'guest' whom they invited, knowing very well what he was going to say.