Jellyfish Jenrick Has To Go!
We used to talk about Jellyfish Johnson….
….
Stonewall's fave PM? A Jellyfish Trapped In A Fairy Circle
..
…but now a new, arguably slimier, specimen has arisen.
.0000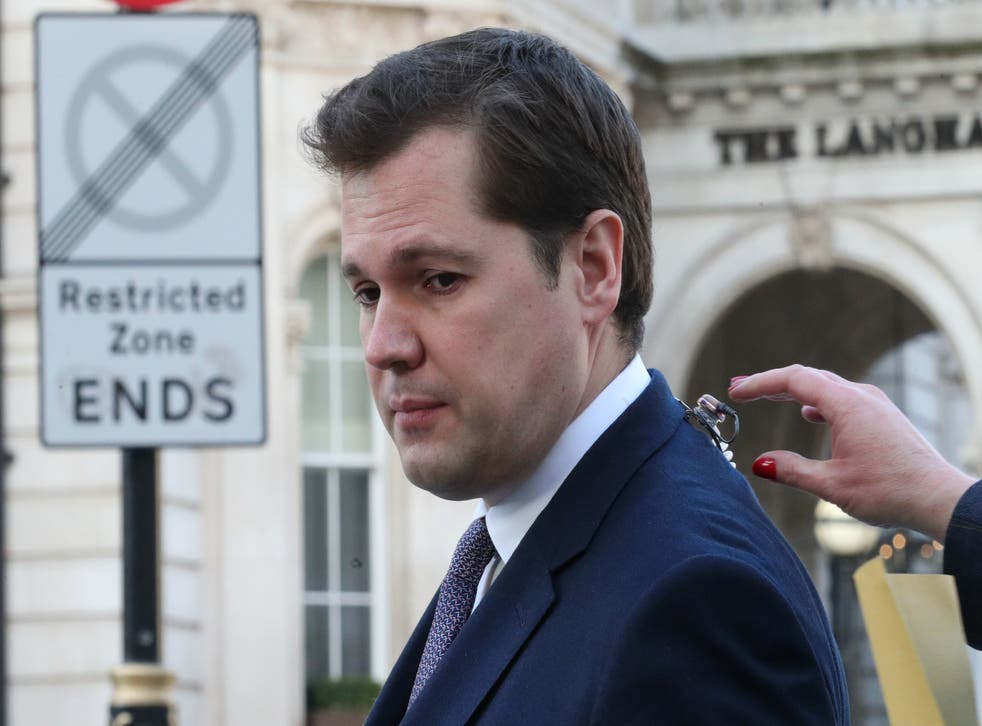 He owns two £2m homes in London, one of which is a £2.5m townhouse less than a mile from the Houses of Parliament. He also owns Eye Manor, a Grade I listed building in Herefordshire which he purchased for £1.1 million in 2009. wikipedia
…
Lots of room for undesirable aliens.
0000
…Robert Jenrick, who stabbed Suella in the back last week, 'when asked if he would characterise the situation...'
0000
….meaning her accurate description of the Channel crimmigrant tsunami as an 'invasion…'
0000
…in the same way, told Sky News:
…apparently standing up in the Commons, but in the reality of politics…
.
….crawling on his ample belly to the pro-crimmigrant lobby…
….
"In a job like mine, you have to choose your words very carefully.."
Yes – if you're on the make, don't dare tell truths the elite disfavour!
…

Suella Braverman
Honest MP Told – "Don't Ever MentionCultural Marxism Again!" …
..
We heard that previous warning from Enemy Within elements, also aimed at Suella!
….
To talk thus of those vile aliens who violate British borders, queue-jumpers spouting lies…
…
.
…about fleeing horrors, when they're taking a day-trip from France?
The man is a fool or a knave!
And IMHO, he's no fool!
A demo outside his Newark Conservative office might be a splendid idea….
..
..
Or an email, urging deselection.