BBC Resumes 'Asylum' Hotel Cover-Up
"We are very concerned that the Home Office are placing vulnerable migrants in local hotels without any consultation with local authorities or police…
So says Oxford City Council's leader.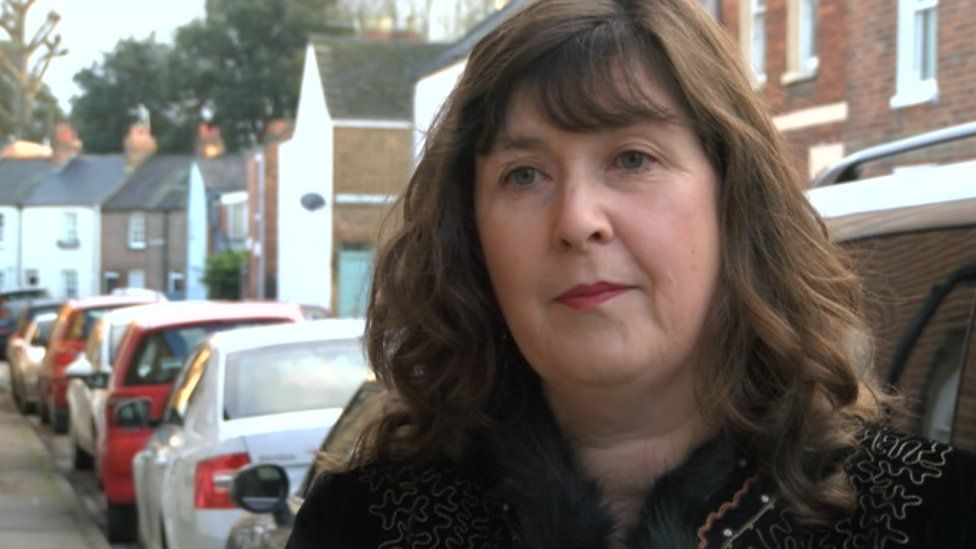 Skip her bizarre assertion that the crimmigrants are 'vulnerable,' when Oxford folk thus put at risk ought to be her foremost concern.
She has a right to be offended, since Jellyfish Jenrick could have easily…
.
.
…picked up his phone and told her his flunkeys were moving alien parasites into..uh …which hotel is it?
Even a pro-crimmigrant 'charity' has had a whine about the hotel in question, now infested, and they may or may not have a point…
BUT if it were up to UK Pravda…
.
..
..you and I would be in no position to judge,  because the BBC again fails to identify the hotel!
oooooooooool
….
Meanwhile, a Home Office spokesperson said:
"We engage with local authorities as early as possible whenever sites are used for asylum accommodation and work to ensure arrangements are safe for hotel residents and local people…
Ha!
If the Home Office had any sense of duty to the 'safety' of 'local people,' i.e. the Brits whose taxes they are splurging on cushy lodgings for the lawless leeches…
.
…then they'd be issuing  guns – or at least warnings –  to otherwise defenceless householders, anxious at what might now befall them.
But then Jellyfish's flunkeys make it clear whose side they truly take.
"The welfare of asylum seekers is, and always will be, of the utmost importance to us."