A Children's Hospital? Seriously?
WOULD YOU LET YOUR KIDS GO TO THIS HOSPITAL?
.
Any normal parents would want to feel sure that, if their children were in need of hospital care, the hospital would be run by people they could trust.
So would that include 'a major children's hospital....'
..
.
…which has hired 'a pro-'trans' activist to serve as chaplain?'
Who in their right mind would hire Kate Newendorp to fill such a role?
This freako has shared a poem titled "Jesus at the Gay Bar" and once raised money for her "partner" to have her breasts removed.
..
…
Oh, and it's a pronoun puke too.
Newendorp lists her pronouns as "she/her/hers" and her partner's as "they/he." 
WHERE IS THIS HOSPITAL?
Is it one of those in the sad, subverted UK National Health Service…..
.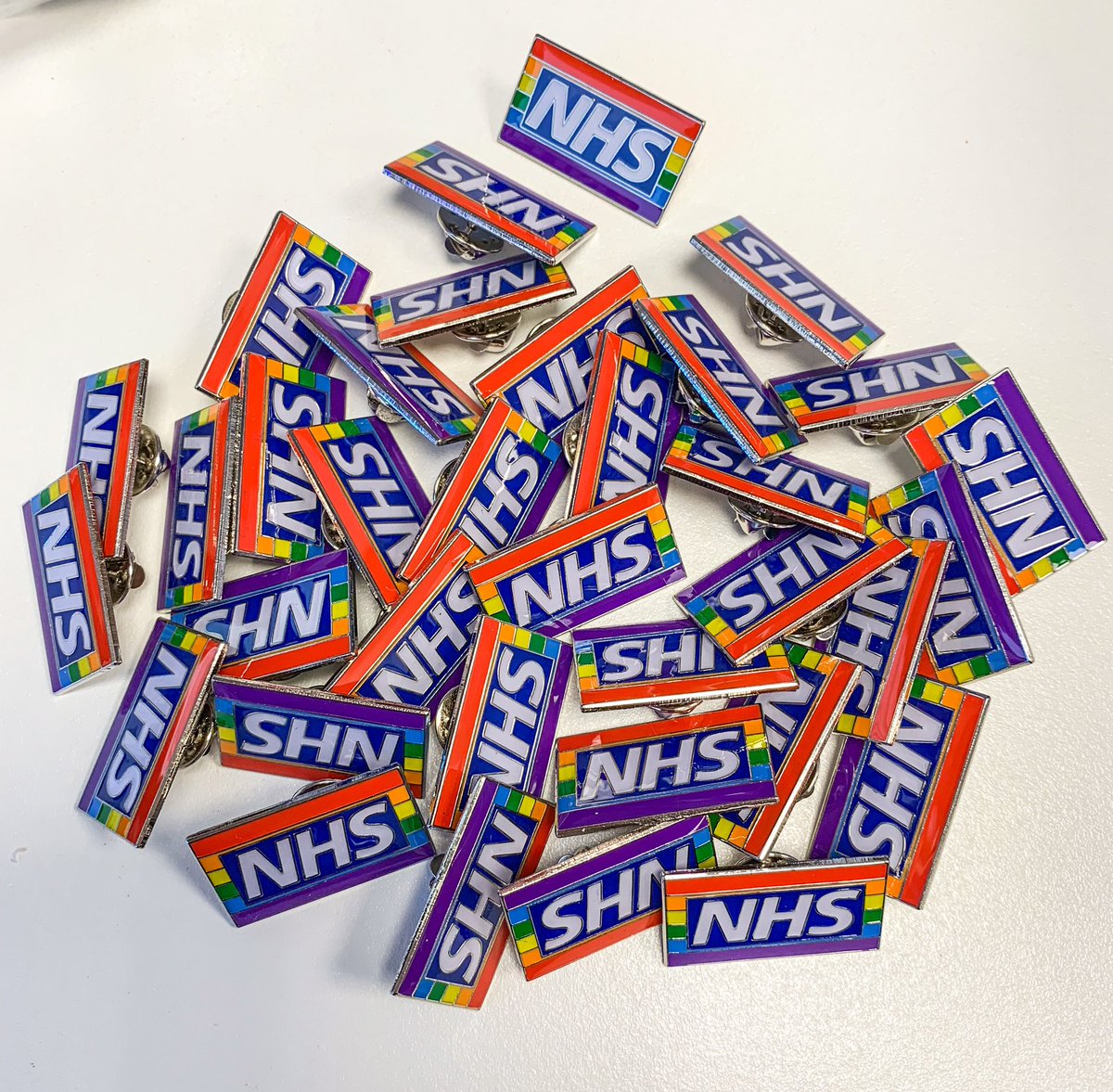 Tax-Funded NHS Deviant Badges –
Make UK Wokospital Back Down Or Shut Down! 
……or yet another North American institution, another of many….Child Mutilation? Panic And Cover-Up! ...fallen into the woke slough.
If you want to know which hospital we're talking about….