Who Will Establish 'Spoilt Brat Watch?'
Well, in answer to that question in my headline, it won't be London's Metropolitan Police!
Police unlawfully spied on children as young as 10 taking part in a climate strike protest in London, documents have shown..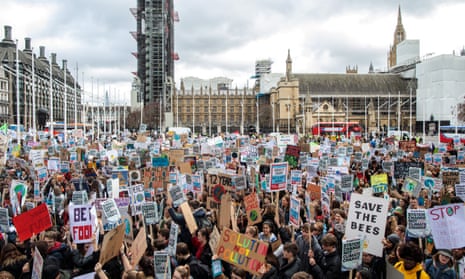 SPIED?
These were noisy brats parading their truancy!
If cops in the vicinity are due any criticism, it ought to be because they didn't load the tykes en masse into paddy-wagons.
If you say you were spying on somebody, the image that conjures up, in most people's minds, surely, would be the target observed somewhere they'd not expect to be observed.
The whole point of a parade is to be seen and heard, preferably, from the participants' point of view, by media film crews!
So how can the participants have any grounds for complaint when their antics are recorded?
And yet
Big Brother Watch's FoI request shows force rebuked by watchdog for recording 2019 school strike action in London
000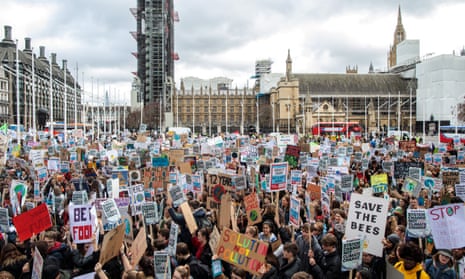 'Seen and not heard?'
A tempore, a mores…