'Psycho' Jackboot Hovers Over Jordan
I used to be proud of the staunchly sensible and decent province…
…to which my forebears migrated from Ulster in the first half of the 19th century.
But these days…

.. not so much!
And now?
It's fair to say that Ontario"s College of Psychologists stinks…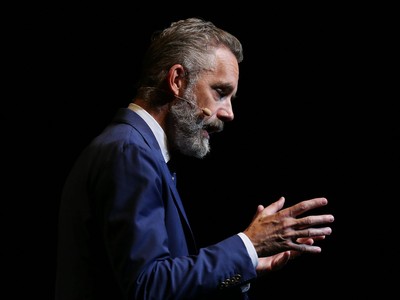 ….of intolerance!
Watch this….
..or read this extract on the woko-loco witch-hunters who have 'ordered Peterson to undergo remedial social media training, what he calls reeducation…'
..
How dare these freakos target the man merely for his opinions on various forms of freakery.
.
.
Don't take my word for it!
Read the tweets that got so many pinko psychologists' knickers in a twist.
...Peterson is looking to put out as much information as possible to let the public decide for themselves.