RIP David Sutherland, Beano Man!
So it's farewell to a man whose work contributed much to the happiness of British children…
oo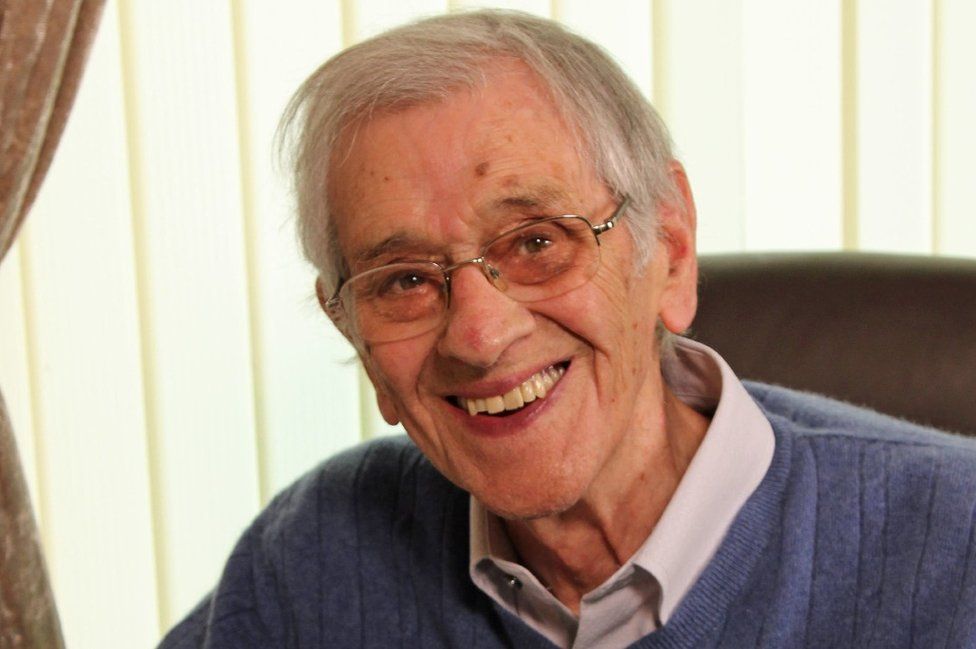 Mr. Sutherland's name was unknown to most of the younger readers who enjoyed the wild antics of the Bash Street Kids, who were surely the most appreciated denizens of the famous Beano comic.
He has died, aged 89, and I wonder what he thought about how Dennis had been emasculated by humourless PC creeps who took over even children's media.
Dennis the Menace, apparently suspected of 'gay-bashing,' was banned from 'picking on Walter the Softy – who enjoyed collecting flowers and holding teddy bear tea parties…
Indeed, poor Dennis was even deprived of his 'Menace' title.
We wrote about that five years ago…