Fake Women/Male Jails – Not Just IN, But Influence!
Another modern horror story, but, regrettably, very likely not a tall tale but true …
…
.
…of the infiltration of transfreakery into public institutions.
Would you believe, in any other era except this slough of decadence that we are mired in…
.

.
…that talk of 'protecting women and girls' could be deemed 'transphobic?'
.
That filthy 'advice' emanated from an aberrant agitprop outfit, which the Tory government knowingly ..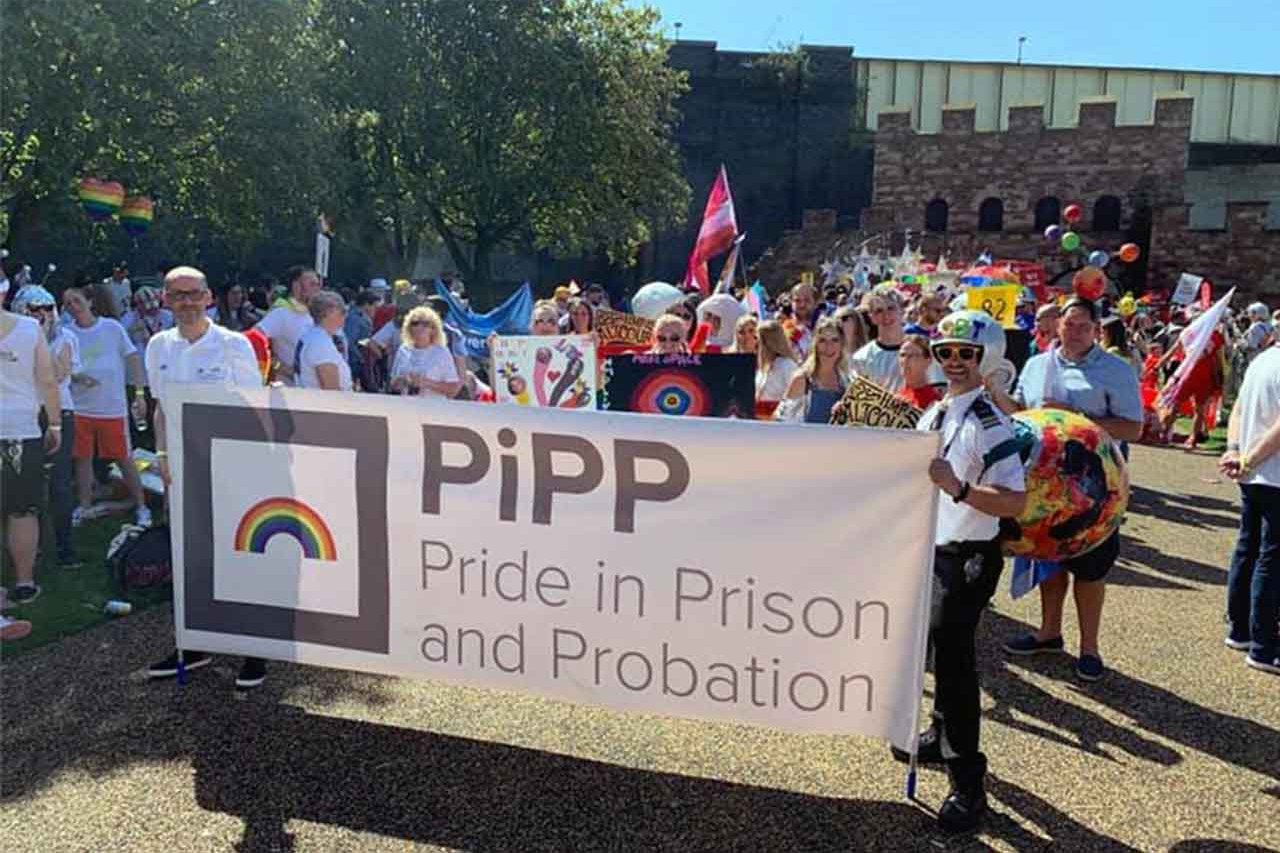 ….allows to operate in both prison and probation services  It's described further down our page.
.
While we have heard all about Sturgeon's obsessive enthusiasm for maladjusts….
…please note, this Times report concerns the Ministry of Justice…
.

Is she a 'he' or an 'it?'
…
…which covers England and Wales, so the Tory MP….
…
Yes, it's Raab again!
….
…who serves HM as Minister of Justice has to carry the can for allowing deviant 'influencers' access to prisons.
And they are not just in but industrious in pursuing their revolting agenda.
Pride in Prison & Probation (PiPP) is the LGBTI+ staff support network within Her Majesty's Prison & Probation Service (HMPPS)….a members led network which provides support for LGBTI+ staff and for all staff regarding LGBTI+ issues. https://www.gires.org.uk/tranzwiki/groups/pride-in-prison-and-probation
Why have these wretches been allowed access to prisons?
What kind of job can pervert probation officers be expected to do?
If Britain had a conservative government, such questions would not need to be asked.
Alas  Britain has Sunak, and Raab, and Mordaunt, and the realm is sinking ever deeper into a sewer.