Stone of Destiny Was Stolen, BBC!.
We have discussed one blathering separatist's views on The Stone of Destiny not long ago…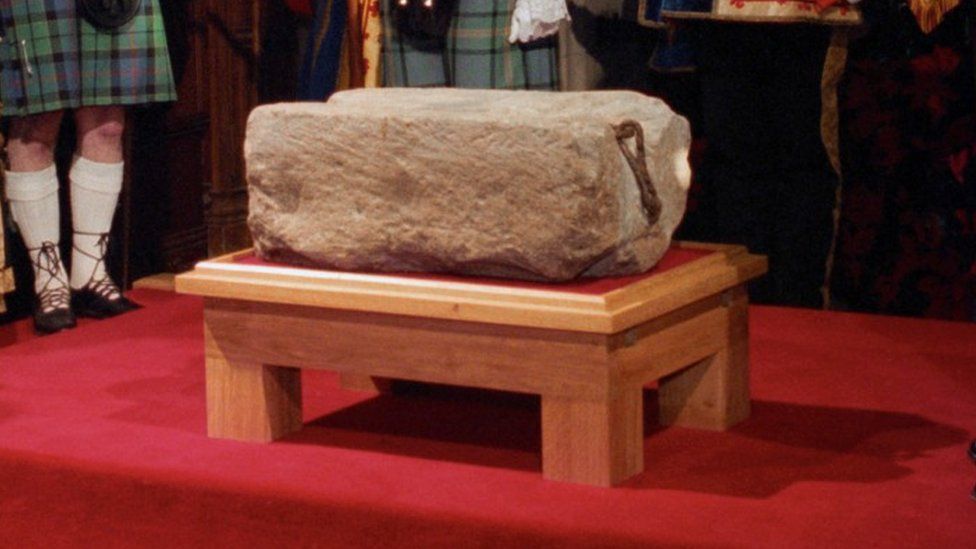 The son of the man who removed the Stone of Destiny from Westminster Abbey and smuggled it back to Scotland says his father would be against it returning for the King's Coronation.
'REMOVED?'
So when the BBC next reports a bank robbery….
.
.
….will we hear that the villains 'removed' sums of money from the bank branch they selected?
Hamilton was a thief, who also managed to damage the Stone. The Home Secretary at the time referred to him, rightly, as a 'vulgar vandal.'
He was a disgrace to his university, though, to be fair, Glasgow University disgraced itself…
….by failing to take disciplinary action, despite Hamilton having certainly tarnished its reputation.
Best he be forgotten.
https://www.bbc.com/news/uk-scotland-