NZ Beware! Baby-Face To Stomp Free Speech?
Heck, any Kiwi who thought Baby-Face Hipkins….
…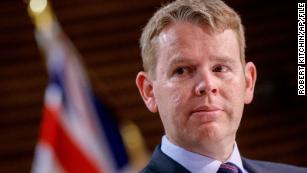 …
…might be an improvement on his hard-faced predecessor…
….

.Awful Ardern! Kiwi Cassandra, NOT! 
Kiwi Media Crawl To Jackboot Jacinda!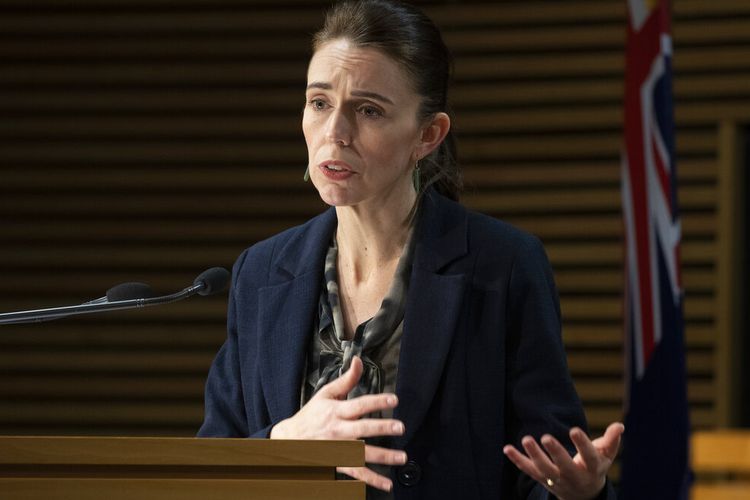 …had best think again, sharpish.
After pro-transfreak outbursts from leftists in Australia….
….Hipkins has nailed his repulsive rainbow colours to the mast…
.(no surprise – he voted to legalise homo-weddings some years ago)
…and has been warning pro-decency campaigners not to come to his country if they intend to speak up for people who prefer values to wokoid virtue-signalling.
.New Zealand prime minister Chris Hipkins has made comments regarding whether Keen-Minshull will be permitted to enter the country.
He's referring to the British pro-decency stalwart we discussed earlier today…
Watch "Let Women Speak tour exposes 'misogyny' and 'virtue signalling'" on YouTube
.
…and whose message Hipkins clearly doesn't want heard.
At a press event, he said he "condemns" both Keen-Minshull and the anti-trans pundit's use of free speech towards trans-exclusionar ends. .https://www.thepinknews.com/2023/03/20/new-zealand-posie-parker-kellie-jay-keen-minshull/
I tried hard to find a cartoon image of a kiwi wearing a jackboot  but no joy.
Stomping free speech is not part of the NZ tradition.
BTW
'Trans-exclusionary…?'
So would Hipkins not exclude men purporting to be women…..
.…
…
…..from real women's changing tooms  restrooms, etc.?