Was That Loyal Royal Servant Honoured?
I see that not only Her Late Majesty's pall-bearers got medals from King Charles..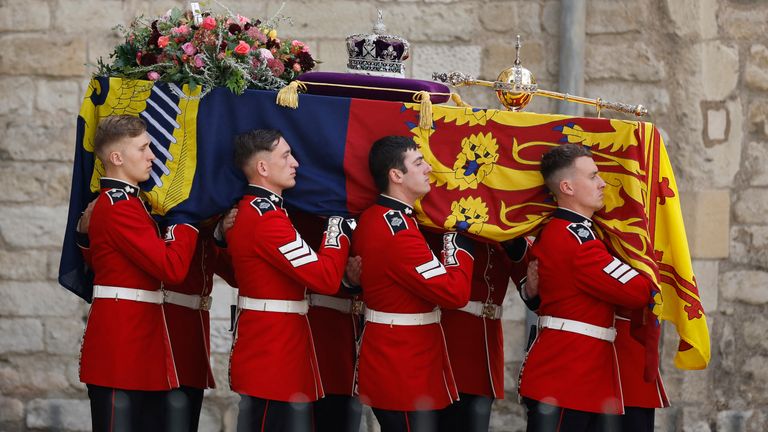 https://news.sky.com/story/pallbearers-of-queens-coffin-recognised-in-special-honours-list-12841994
….
…but also the lady who advised the Queen on her clothes and hair-style over 20 years.
..
Fair enough.
…
The Royal Victoria Order is not subject to prime ministerial interference – it's a personal choice of the monarch.

..
So may we ask if one particularly devoted lady got a mention in this honours list?
No, not that ugly brute in the photo above!
.
I refer to Lady Hussey, who was (metaphorically) thrown under a bus by the Royal Family, after decades of loyal service, to appease that obnoxious racist publicity-seeker Fulani?