Oh, No! Forgot To Sit in The Dark
Just watching France24, which showed the Eiffel Tower being plunged into darkness in response to the clamour of climate chumps.
…
…
Guessing game for Sunday idlers – which famous landmark at Climate Hour is pictured above?
ooooo
I wasn't even aware the annual stunt was due last night.
…
F24 just told me that the global black-out initiators were the World Wildlife Fund.
I wrote about them a year or more ago.
".. no time for the WWF, whose original purpose seems to have been mired in woke-puke posing, as when they got all worked up after the demise of the low-life Floyd…
.
…
We are compelled to speak out to condemn the trauma and injustice that the Black community has borne for so long… Black Lives Matter…
https://www.worldwildlife.org/pages/wwf-speaks-out-on-racial-injustice
As bad as the above, they have gone overboard….
'WWF's newly established LGBTQIA+ employee resource group…' https://www.worldwildlife.org/stories/celebrating-pride-on-bringing-your-whole-self-to-the-effort-of-protecting-the-planet
WWF statement on Pride Month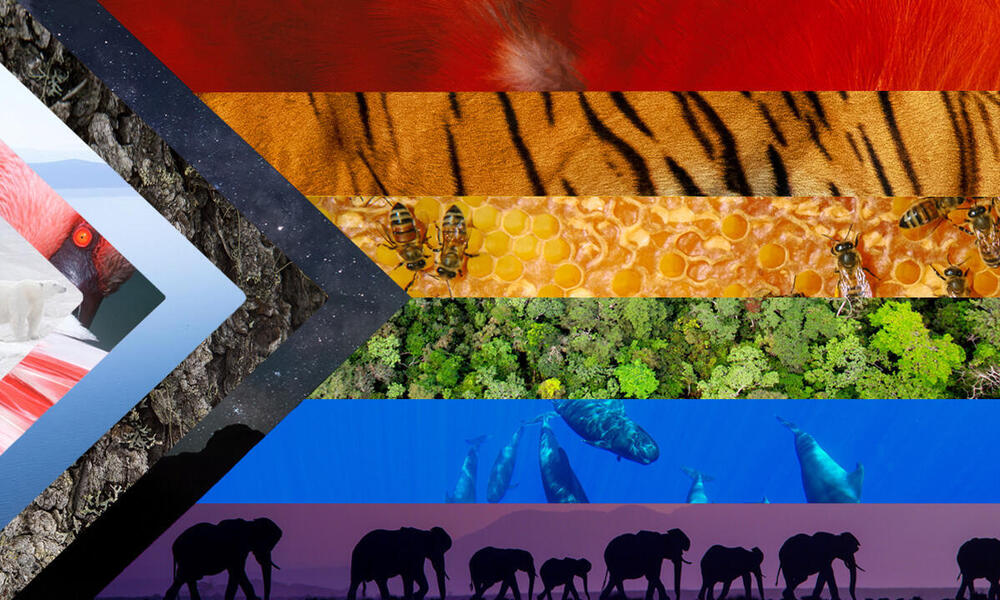 …on the maladjust issue too.
Had I known how deeply the WWF was steeped in wokery, I'd have switched on every light in my humble home!