Like most of you, I am not a scientist, nor a doctor.
Nor, thanks be, am I a lawyer, a profession I regard with considerable loathing.
But like all of you, I am obliged by the government ( in my case Indonesia's) to comply with rules and regulations imposed in connection with the Chinese Virus.
I certainly don't like the rules – not so much the masking, but the distancing.
.
.
I was until March what might be termed a 'party animal,' who revelled in get-togethers.
.
.
Now the fun nights out have been discontinued, for the most part.
If the rules are justifiable, so be it, though of course I don't trust the World Health Organisation, a branch of the UN….
..
….which pays some of the lowest of low-lifes very high salaries ( from your pocket and mine!)
.
Governments not only pay too much into WHO but pay too much attention to what it says, even though its boss is a Beijing lap-dog.
…
And when his adherents in academia start censoring dissenting views…
….then I get ever more concerned.
Read on!
.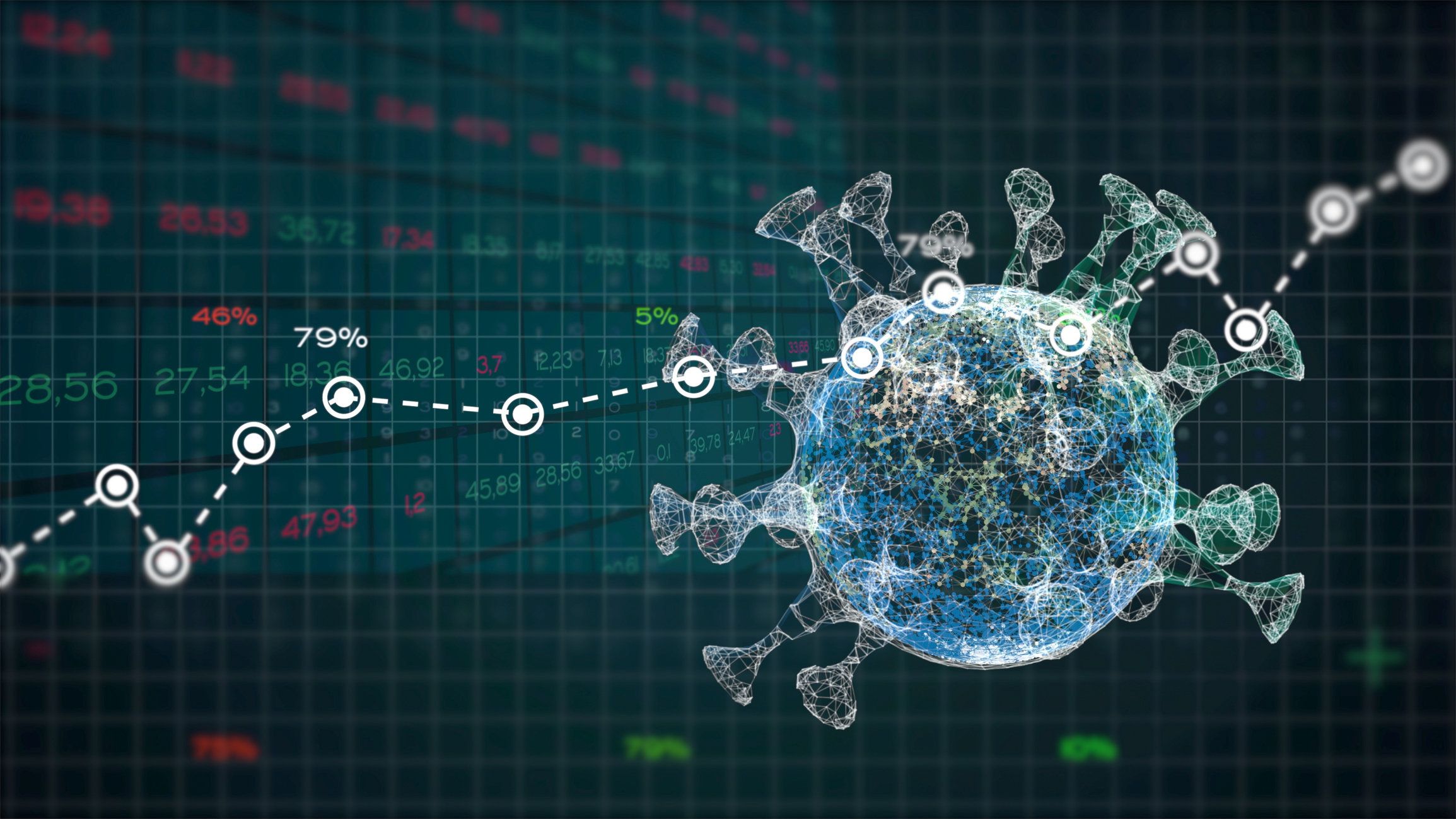 https://www.theblaze.com/op-ed/horowitz-hopkins-analysis-showing-covid-19-has-relatively-no-effect-on-deaths-in-us-retracted