Curses!
Nobody told me, nor any other man I know, about International Men's Day, which apparently occurred mid-November!
.
.
Had I been so informed, I'd have tried to celebrate in proper manly fashion, a gallon of beer in a bar, admiring and/or chatting up the delightful Jakarta bar-maids…
….and eating tons of meat…
.
.
…and smoking my usual three packs a day.
…
But no need to regret missing out on 19th November!
Most normal men do all or some of those agreeable things most days!
Then today I caught up with a news item which exacerbated my hang-over ( yeah, it was a good night out last night!) and made me shudder.
.
…
…
I can't think of anything the ACLU has said or done in recent years of which I approve…
..
…and a while ago I commented on that outfit's 'toxic transformation from pain-in the-ass to dagger-in-the-heart.'
….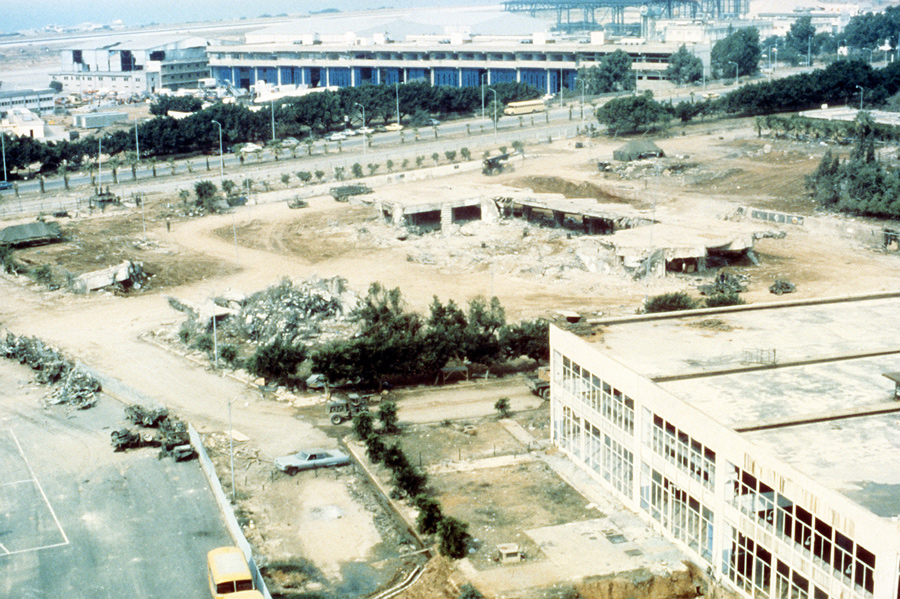 ….
…but at least their outbursts have usually sounded coherent, as if they emanate from people with a modicum of rationality, more or less, usually less, but even so..,.
.
Not so last month!
Twitter:
"There's no one way to be a man. Men who get their periods are men. Men who get pregnant and give birth are men. Trans and non-binary men belong.#InternationalMensDay."

Yes, that's what the ACLU actually said –  I'm not making this up, honestly!
Read more in the very  readable link below!