We have known for some time that Sussex Police are a flawed constabulary…
…so a joy to see them back-pedal after Suella slapped them down.
The Home Secretary told off the pinko plods for "policing pronouns" after it said it would not tolerate hateful comments about a child sex offender's gender identity.
.
Suella Braverman intervened after a row erupted about jailed Sally Ann Dixon.
.
Suella Braverman, a Home Secretary who understands the evil forces at work! Honest MP Told – "Don't Ever MentionCultural Marxism Again!" 
00000
 "Sussex Police have done well to put a dangerous criminal behind bars.
"But they've got it wrong by playing identity politics and denying biology. Focus on catching criminals not policing pronouns. #commonsensepolicing"
Dixon had committed the crimes as a man, and some Twitter users objected to police referring to Dixon as a woman.
.Quite right!
The filthy freak can call itself what it wants, but cops should not aid and abet its denial of fact  …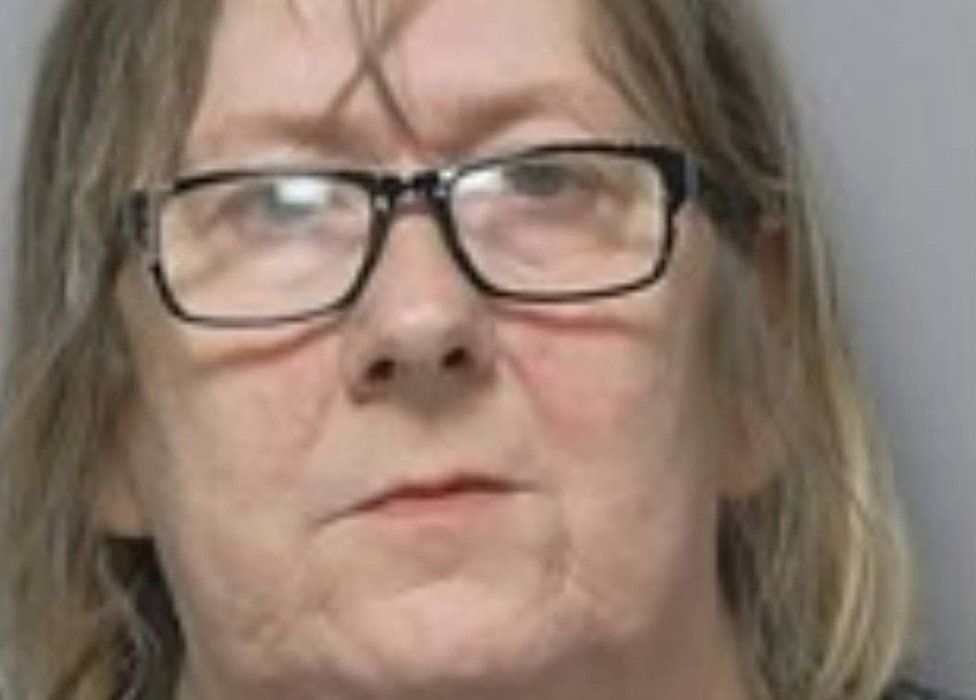 But more needs to be done.
The sleazy gaystapoids who concocted those nasty threats must be named, shamed and fired.
.
Menacing decent Brits is NOT acceptable.