00000000

00000000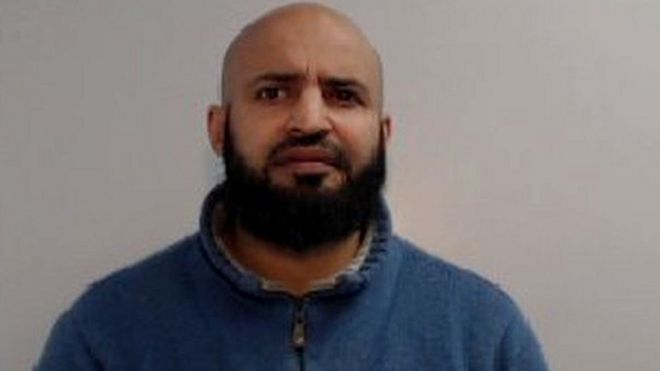 …
The pig claimed he rescued stray cats.
He opened his bedroom door and told the girls, aged four, eight and nine that they could play with them in his room….
….Saleem shut the door and invited the girls to sit on the floor and while they played with the cats he sexually assaulted two of them.
https://www.bbc.com/news/uk-england-manchester-45997126?
Obviously, this monster deserves to be put to death.
But neither May nor any likely successor as PM has the guts or decency to defy the degenerates on the European Court  – so that won"t happen.
=
=
As an alternative, twenty or thirty years confinement, with some suitable imposition of serious pain on a daily basis, might make it realise that evil doesn't pay.
=
But no pain, either, for that would vex dreadfully the effete elite in Strasbourg.
So we are left with –
A  either the UK court's belief that two years at ease behind bars is adequate, or
B  the twenty years which I think must be the minimum the pig merits for molesting little children.
Did the judge in Manchester share my views, but was prevented from handing down fair punishment by some lame-brained law, or by Home Office 'sentencing guidelines?'
If so, time to change the law or change the guidelines.
And let's hope that honest decent criminals in the prison do what's right by the imprisoned pig.
=
PS  ' He was ordered to sign the sex offender's register for 10 years.'
Oh…well, that's OK then.