Excellent news from Washington today, where 'the US government is introducing a new fast-track deportation process that will bypass immigration courts.'
…
.
Nothing unreasonable in the reform, which stipulate that  'any undocumented migrants who can't prove they've been in the US continuously for more than two years can be immediately deported,' though you can tell, by the slanted wording, it's from the leftist UK state broadcaster.
.
.
Like much of the pinko-bigot media, the BBC flaunts its bias by calling crimmigants 'undocumented' instead of what they are, 'illegals!'
But there's no show without Punch, and sure enough, we read on…
.
.
…to learn that 'the American Civil Liberties Union (ACLU) rights group has said it plans to challenge the policy in court.'
'In court?'
The last resort of Un-Americans who despise democratic government, though thanks to Trump…
…the highest court has been improved recently.
…..
'American' Council for Civil Liberties?'
In what possible way are undesirable aliens due for deportation to be regarded as 'American?'
But we must expect no less from that ACLU…
=====
…
….and as noted a while back, even an outspoken liberal has identified that outfit's toxis transformationfrom pain-in the-ass to dagger-in-the-heart.
….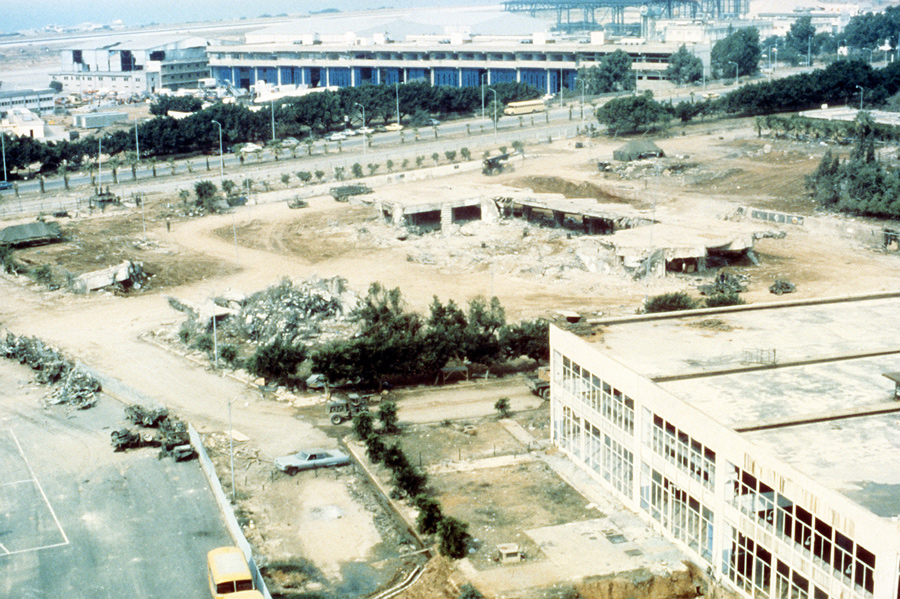 The
ACLU

has long been loathed by decent Americans, and their latest grubby scheme to go whining to those judges they know to be complicit in the crimmigrant cause will not lessen that loathing.