Given the way rabid Anti-Brexiteers, both at home…
ooo
… and on the Continent….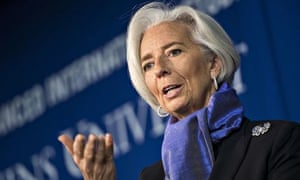 …have been giving vent to their hang-ups in recent weeks – and the all too strong possibility that Liz Diz Truss is going to let the politicised ECJ maintain its outrageous power to meddle in UK affairs….
…it seems timely to pass on an appeal from the excellent Get Britain Out…
…which has issued a fresh warning about Jellyfish Johnson's new Director of Communications, Guto Harri, who…
==
…fiercely backed 'Remain' in the EU Referendum. Is this really the man to shape the PM's messages about delivering on Brexit…? 
.
..
Get Britain Out still needs to continue our fight to help to deliver a Real Brexit this year.
Donations continue to reduce and we cannot carry on without money….
…it's more important than ever for Get Britain Out to give Brexiteers across the country a loud voice in the media.
If you value our work, and can afford to do so, please can you dig deep to help us keep fighting for a Real Brexit.