.
..
It's too tiresome to go through all the whining encompassed in the Guardian's report on the global joke..
.
.
….called the 'United Nations Human Rights Council,' but I feel obliged to note that New Zealand 'said the UK government must put forward "policies and practices to eliminate discrimination against minorities…"
…
..
Obviously normal Kiwis, who in my experience are, as a rule, admirable folk….

..
…will be as appalled by such insolent cr☆p as you and I are, but their PM, Ardern, a ghastly cow we often deplore….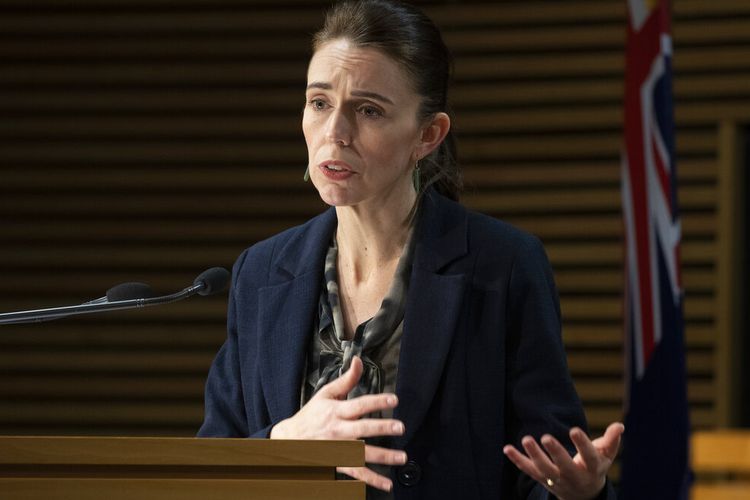 ……should not be allowed to get away with it.
Can Brits count on their Tory Foreign Secretary, Mr. Cleverly, and his FCO flunkeys, to lodge a formal protest with the NZ high commissioner in London?
Or is the Foreign Office still as incapable of standing up for the UK as it was…
0000
…when its character was discussed by the greatest PM the UK never had…
=

=
….who famously used the phrase 'nest of traitors and den of vipers' to describe the Foreign Office, and how right he was.
ooooo
Oh, and how about this braying…
.

..
  …heard from certain Alpine asses?
.

…
Will the Swiss Ambassador to London be summoned to explain and apologise for his UNHRC apparatchik's impertinent intrusion into UK politics?