It's easy to blame Priti Useless, but the buck stops where Jellyfish Johnson holds court…
.
.
… so my headline blames Bojo, who could stop the nonsense in Blackpool if he felt any sympathy for its citizens.
I have only ever been to Blackpool once, for a protest, years ago.
Long past its golden age, even then…
…..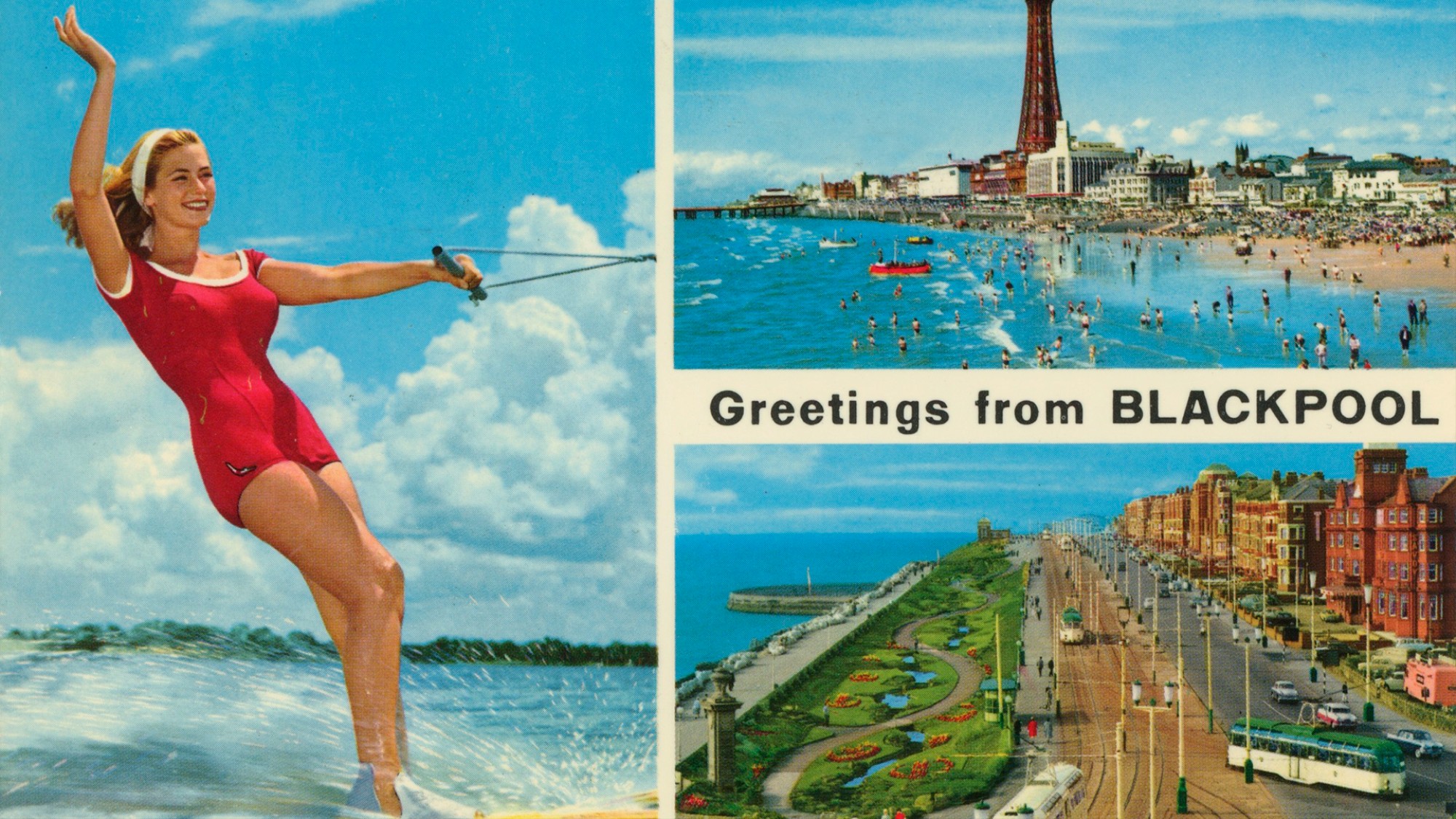 ….the northern seaside town seemed pleasant enough still.
But what's being done to it by the Home Office could signal the death knell of whatever remains of the tourist trade.
Blackpool Council Leader Lynn Williams is a Labour Party politician, but faced with Patel's decision to impose a horde of 'asylum seekers' not just on her municipality but in a large hotel on the sea-front…
000000000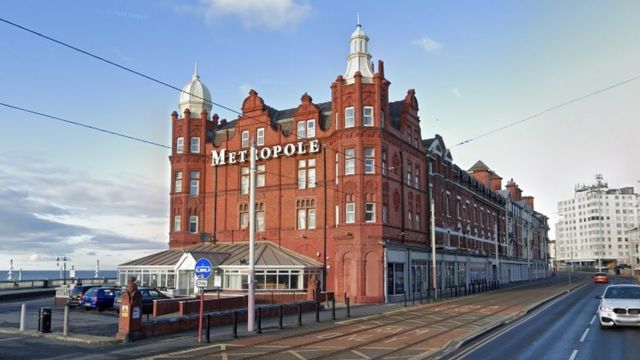 .  she has 'expressed "serious concerns" over the plans,' which she claims felt more like "a marriage of convenience" between the Home Office and Britannia Hotels than a carefully thought-out plan as to how best to place asylum seekers in an area with suitable services.. 
Note well, too, that Ms. Williams claims 'the local authority, police and health leaders had raised several questions "about the rationale of placing vulnerable people in such a high-profile tourist location without undertaking any proper consultation with public services".
NOW read this part, of the same BBC report.
The Home Office said it had met local stakeholders such as police and public health providers as well as officers from the local authority… 
One might wonder about that word 'vulnerable,' and whether it should apply to the aliens or the English inhabitants of Blackpool! But skip th lat for the moment.
The Labour lady's words ring true, about concerns raised, but note the bare-facedly dismissive response from Patel's flunkeys.
.
Some consultation.
They 'had met' with cops, council and health officials.
That's it? Not paid heed to what was said?
.
.
It's also important to note this is no Labour point-scoring exercise.
Both Blackpool North and Blackpool South are represented by Tory MPs and they are as unimpressed as Ms. Williams!
She doesn't mince her words, unlike the Home Office spokesman quoted.
Regarding concerns over placing asylum seekers in the heart of the resort, he added:
"Due to the unprecedented demand, we have had to use temporary accommodation such as hotels to manage demands on the asylum estate." https://www.bbc.co.uk/news/uk-england-lancashire-58486161.amp
BS!
Primitive aliens, many of them likely clinging to backward sexist codes and customs…

…should NOT be housed among normal British people but in isolated areas, preferably devoid of human habitation.
Such places are plentiful!
Not St.
Kilda
, but another of Britain's numerous offshore and uninhabited 
islands
.
00000