If some 'personality' or fake 'NGO' –
( I say fake, because so many 'non-government organisations…'

…actually dig their dishonest snouts into government grants)
– says or does something appalling ( a frequent occurrence!) then I am never slow at providing their email etc. contacts.
They deserve to be bombarded with condemnatory communications.
What I DON'T do is provide anyone's home address.
That is wrong. Where you live is your place, not for publication…
.
.
…so ne'er-do-wells can muster to menace you.
Not so the Red Nazi Antifa, and their BLM rabble comrades.
We have often seen scumbags besiege targets of interest.
Remember this fat-assed grizzly bear?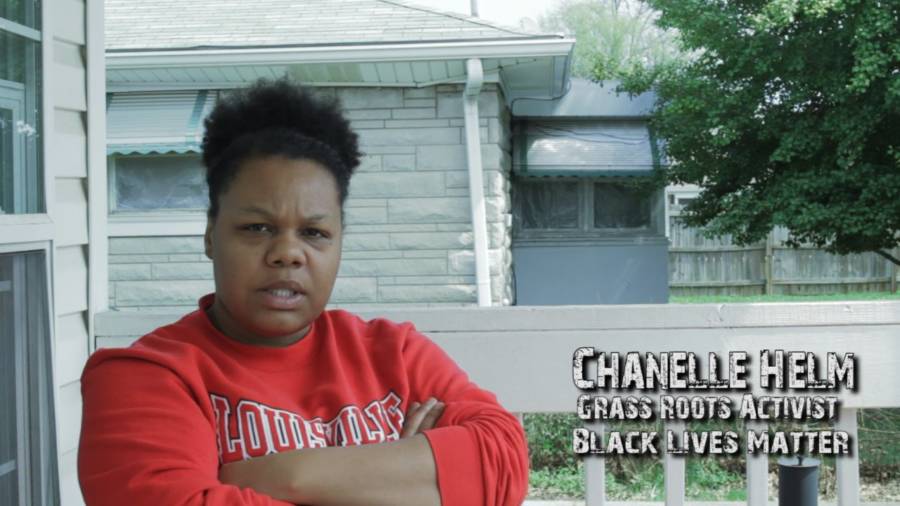 'Twas that grotesque who ranted 'just stab the mother-f…..r in the heart…'Black KNIVES Matter? Hideous Hate-Freak Helm Exposed! 
…..
And this shameless attempt at home invasion, in
Hamilton

, Ontario…
So although I deplore everything about that disgraceful Durkan woman, I am compelled to share her outrage over the arrival at her ( posh) home in Seattle….
=
Seattle Mayor Jenny Durkan
..
…of a far-left rabble.
…
All the worse that one of her own council members brought the scum to Durkin's doorstep.
But we should not be surprised, and nor should she…
.
…as she must be fully aware that Red Nazi Antifa pigs are devoid of any respect for other people's rights.
Sorry, in retrospect, my headline is unfair to pigs –
.

.
– animals do not deserve comparison with such sub-humans as turned that 'autonomous zone' of Seattle into an extended sty.