We have noticed Aaron Heslehurst before…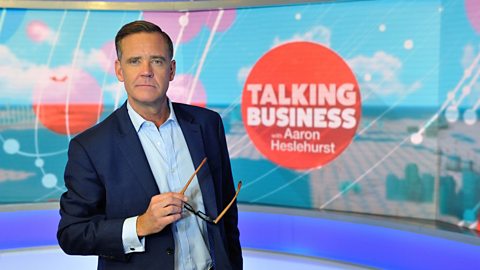 …how he welcomes Big Biz notables sympathetic to the BBC agenda aboard his show then lets them churn out their left-woke warbling…
.
…never any effort on his part to challenge their ideological stance.
I did ask then…
…how many business people, or any people, he has brought into the BBC studio to argue that commerce should keep itself untainted by wokery…
..
Today I was not surprised when who else but another woko-loco….
Airline also changes ticketing to allow gender neutral markers, such as the title 'Mx'
https://www.telegraph.co.uk/business/2022/09/28/virgin-atlantic-male-pilots-crew-wear-skirts-express-true-identity/
…the mouthy plutocrat Richard Branson was given the chance to rail against Brexit.
We have urged a boycott…
..but BBC won't do that, and fair enough…
…IF there's somebody on their business show next week sticking up for Brexit.
If you happen to see such an unlikely phenomenon, please let me know.