Brazenly collaborating with BLM whiners…
.
.
…the BBC has suppressed a popular radio show.
Michael Vaughan's regular BBC show was pulled from the air on Monday night amid an ongoing row over Azeem Rafiq's accusation England's 2005 Ashes-winning captain made racially-insensitive comments at Yorkshire….
..
.
So Mr. Vaughan is cancelled because of some uptight's allegations over a disputed bit of banter years ago?
.
..
Has that old historian bat been cancelled…
…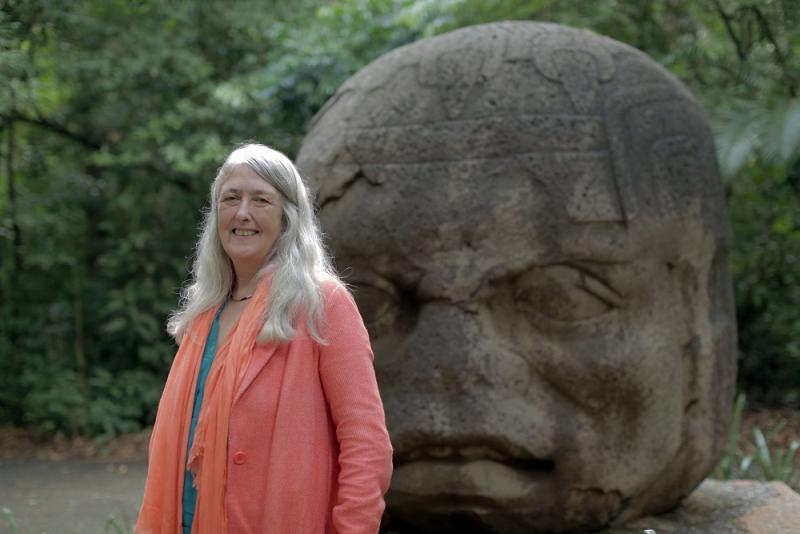 Professor 
Mary
 Beard 
described the toppling of statues as "a noble tradition" and voiced her support for the protesters who tore down the sculpture of Colston in Bristol.. 
…
…after she glorified criminal vandalism?
Answer NO – she was on BBC, warmly chatting with Crooked Hillary, this very morning!
..
Did the BBC cancel its BLM propaganda month…
…because plenty of people found it divisive and offensive?
Hardly!
That month may be over, but we still get BLM-friendly bilge almost daily!
.
Did UK Pravda 'Pride' month…
Pride month: Five stories from around the world – BBC News
Jun 27, 2021 — 

From Canada to Uganda, people are celebrating Pride
..get pulled because millions of Brits are sick and tired of their 'gay' garbage?
Obviously not!
They'd have upset too many of their own maladjusted staff.
 ..
But a guy talking about a sport in which he was a star, talking to people about nothing more offensive than the game he loves!
..
..
It's BBC Jackboot Time!