I was enjoying the all-channels festive treat last night but unwisely switched to UK Pravda…
.

.
…just to see what King Charles might be going to say in his Christmas Message.
But before that, it was the 'Radio Times Hall of Fame' show!
To my disgust, who should be on, interviewing Stephen Fry, but YENTOB.
Remember him?
..
…
Why is that person still getting income from you Brits' coerced license tax?
0000000
As I have written before.. 'the BBC's own report from a few years ago is more than intriguing!'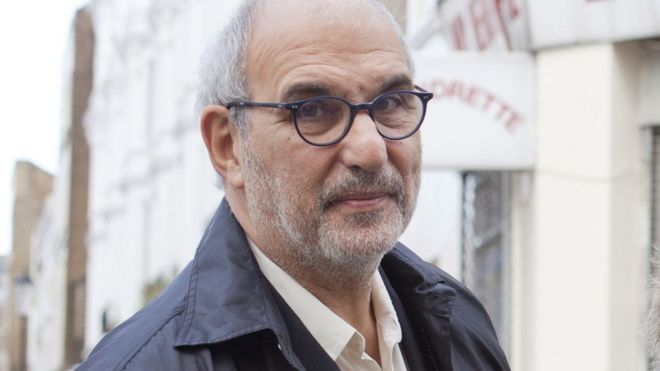 Alan Yentob has resigned as the BBC's creative director in the wake of controversy over his role as chairman of the Kids Company charity.
Mr Yentob has faced scrutiny for his role in its financial mismanagement and faced claims he tried to influence BBC coverage of the charity's demise.
He also faced an investigation into his dual roles by the BBC Trust.
The Trust has since concluded it would not be "appropriate or cost effective to look further at these matters…".
So what's been sorted out since that report appeared?
Has BBC explained or tried to justify bringing him back?
I haven't seen or heard any such thing.
Have any of you?