---
Protests are called for, not about that crass racist woman…
….whose racialised jibe at the Royal Family provoked more than 4000 British viewers to complain to Ofcom

…but about the arrogance of UK Pravda…
.

.
…which seems to have been working on a novel way to refute accusations of bias. Ignore them.
Get this!
..
.
Some of you may have heard BBC's Paddy O'Connell, on the air  with the unrepentant shrew, when he  'interjected, telling the actress there was no need to apologise, adding:
"You haven't upset anyone."
O'Donnell thus deliberately, brazenly, dismissed all 4000+ complainants as nobodies!
 Nobody was upset!? The offensive vixen hadn't upset 'anyone?'
Grotesque condescension, perhaps predictable from one of Stonewall's lordly 'ambassadors,' in fact saying that because hh's okay with her racist outburst, therefore she hasn't 'upset anyone?'
00000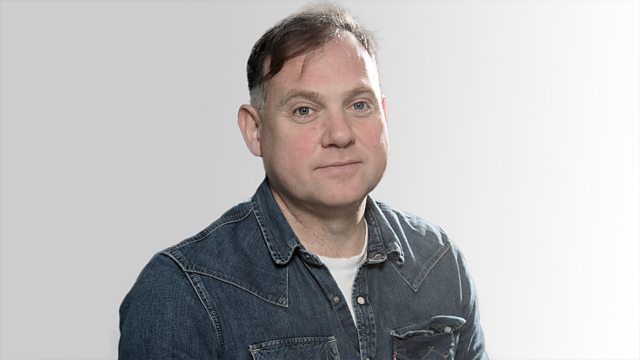 https://www.express.co.uk/showbiz/tv-radio/1769742/BBC-responds-bias-claims-terribly-white-comment