From what I know of the Tax-Payers' Alliance, it's a sensible group…
.
.
…and its support for an end to the coerced tv licence fee confirms that view.
However, I can see no sense at all in their suggestion that 'a smaller version of the BBC should exist to fulfill the unique roles needed of a public broadcasting service.'
.
.
A mouse that spreads disease is no more welcome in one"s home than a rat.
Their statement –
"A smaller state-funded BBC – producing output focused on high culture and serious news – appeals to many. Yet this is not what the BBC has been for some time.
https://www.express.co.uk/finance/personalfinance/1511723/tv-licence-fee-bbc-scrap-rishi-sunak-budget-UK-2021
– might have been acceptable decades ago, before the state broadcaster became infested by leftist and/or degenerate subversives.
But what kind of high culture exists in the UK today, with squalid junk….
…shortlisted for the Turner Prize…it consisted of her bed with bedroom objects in a dishevelled state…sold at auction.. £2,546,500.
….like Tracey Emmons' unmade bed!
Oh and let's not forget about all the Booker Prize nonsense….
Born Disloyal, Booker Bat Puts The Boot In! 
…like that infamous pickled animal cadaver.
Cultural distinctions in the UK are few and far between, and often a mockery of real culture.
Moreover….
If we had a mini-BBC for "high culture," it would likely be run…
.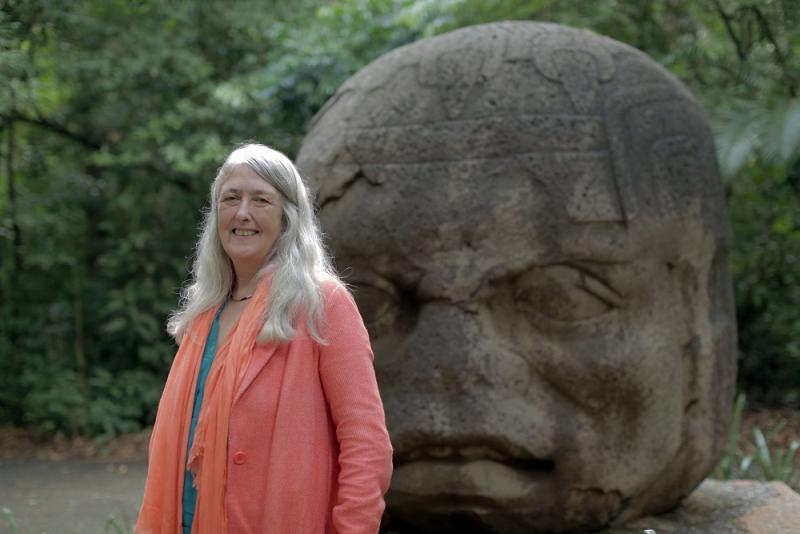 Professor Mary Beard described the toppling of statues as "a noble tradition" and voiced her support for the protesters who tore down the sculpture of Colston in Bristol.. 
…by the the likes of the abominable Mary Beard, whose scraggly head is forever on UK Pravda.
Or worse…
…that repulsive character Yentob.
Oh, and leaving the BBC with any responsibility for 'serious news?'
.