So that near brain – dead buffoon Biden has now declared that it's…' .
.
.
."…cruel" and "close to sinful…" 
…
….for Florida to ban subjecting children to sex-change procedures'..
…
..
Hard to believe such a sicko sits in the Oval Office.
Obviously a problem for Americans to rectify, either by putting Trump back where he belongs in 2024…
.

..
…or maybe with Florida's good governor.…
 –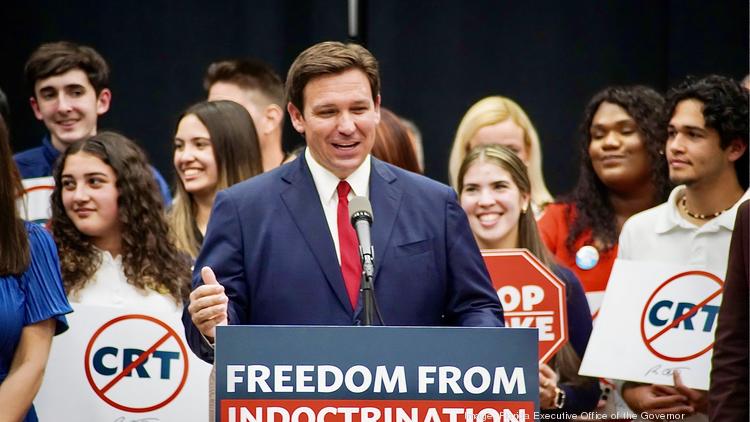 Up to voters in the USA, but Brits, especially Ulster's Brits, should be asking why Sell-Out Sunak is so eager, desperate even….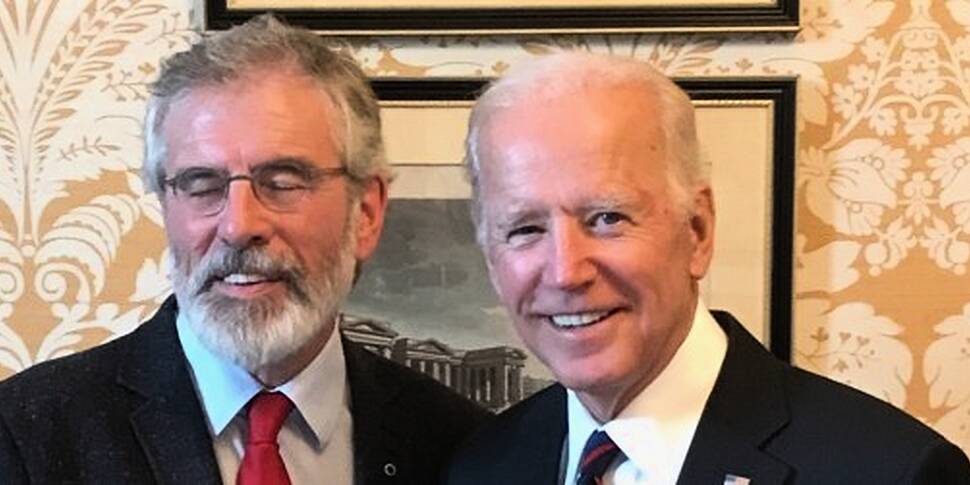 000000
…to welcome Blood Beast Adam's buddy to Ulster next month.
Most decent people, on both sides of the Atlantic, will applaud Ron DeSantis –
"It is not 'sinful' to prohibit the mutilation of minors….
.
.
…,It is not acceptable for the federal government to mandate that procedures like sex change operations be allowed for kids."  READ
So why don't Ulster folk, no matter which religion they follow, turn out and call Biden out…
.

.
…for his squalid readiness to cheer on creeps who carve up kids.