Interesting to read about HSBC again, though this time the focus is on their business problems…
HSBC fined £64m for failures in anti-laundering processes
FCA found 'serious weaknesses' in systems used to monitor for possible criminal activity in transactions
https://www.theguardian.com/business/2021/dec/17/hsbc-fined-64m-failures-anti-laundering-fca
…
. .. rather than other aspects of their behaviour which ought to have led people to reconsider with whom they bank.
…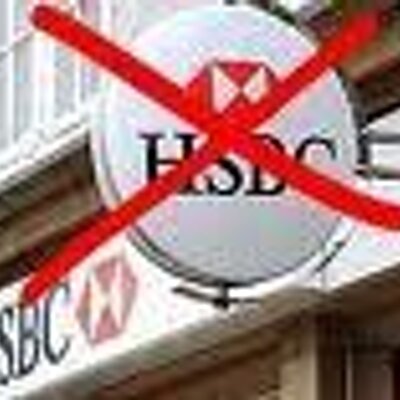 0000000
Or at least patriots who are aware of
HSBC

's record of involvement with a secretive pro-EUSSR cabal…

HSBC Is Funding The Enemy Within!
… as we reported many months ago.
The Centre for European Reform is a think-tank devoted to making the European Union work better and strengthening its role in the world.

….the EU should take on more responsibilities globally, on issues ranging from climate change to security… 
If you have HSBC shares, or an account, you should ask if they are still funding a Fourth Reich fan-club.
Up To You!