It would be as easy today as it was back then…

Courting the youth vote?
Uncouth foreign lout V English gentleman
=
…to rail at the undesirable alien who polluted the Thames.
But I have to say that the way Grimnasty Geldof described those pot-ugly 'tomato soup' vandals as 'clever…
.
.Let's deface more works of art!'
.
…and '1,000% right' and then gloated at how their actions would be 'annoying' to normal people…
.
.
…have impelled me to take a break from 'annoyance,' instead enjoying a good old gloat of my own….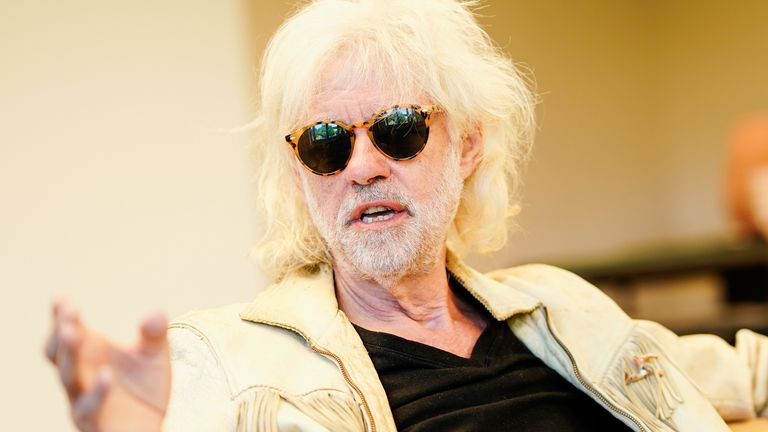 …at how unkind the years have been to the creep.