In the not-that-long-ago halcyon age when common decency was acceptable, sexual perverts liked to dress up buggery as 'the love that dare not speak its name.'
.
.
Nowadays the buggers won't shut up, and normal people are sick of their intolerant belly-aching and impudent demands, one of which we wrote about late last month.
Indeed, times have changed, infinitely for the worse, and the level of intimidation exercised by gaystapo running-dogs is getting more and more brazen…
.
.
….as we read in Rebel News, which reports that a Starbucks outlet in New Jersey has fired an employee for refusing to wear a "Pride" T-shirt because of her religious beliefs, a lawsuit alleges.
Starbucks FIRES religious employee for refusing Pride shirt – Rebel News
Best let you read the report via that Rebel link, but regardless of this case's outcome, we know that Starbucks is run by a bigotedly pro-pervert plutocrat…
…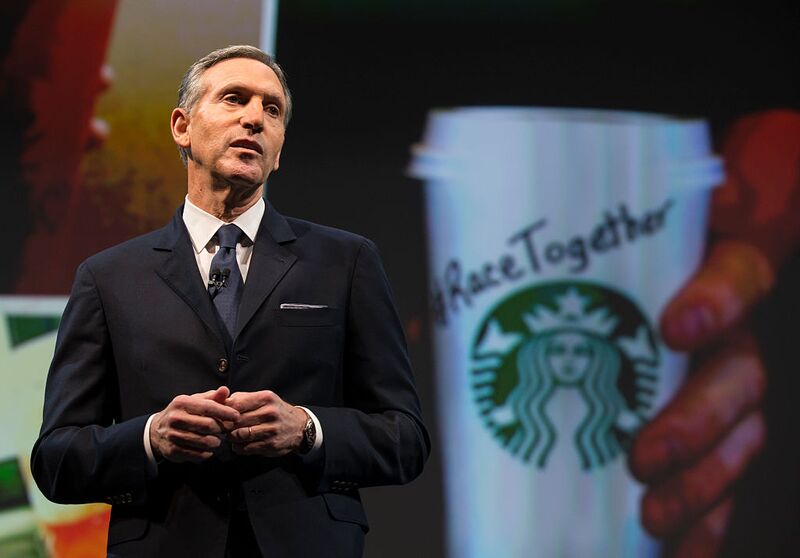 Howard Schultz said at their annual meeting "If you support traditional marriage, we don't want your business…"
…
…so this is just a reminder to continue boycotting his outlets.