Good to read that 'HSBC….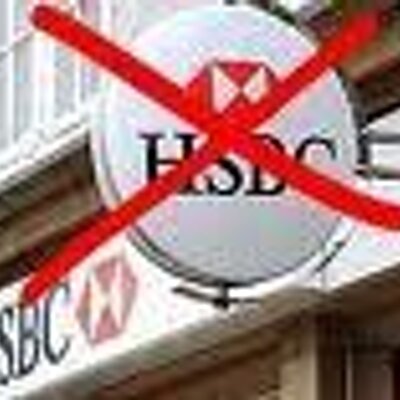 …
'…is complicit in human rights abuses against Hong Kong residents by siding with Chinese authorities and denying pension payouts to those who fled the authoritarian crackdown…
https://www.theguardian.com/business/2023/feb/08/uk-mps-and-peers-find-hsbc-complicit-in-hong-kong-human-rights-abuses
…an inquiry by peers and MPs has concluded..
HSBC's readiness to collaborate with Adolf Xi's toady puppets…
.

…
…in HK should come as no surprise, given what we know about that particular bank….
..
…and this?
Yes, Marine Borrowed From Russian Bankers – For Very Good Reason! 
…and this?
Unless that bank shapes up, I'd say it's time to talk…
.