Much though I admire the sedulous commitment to the cause of freedom shown by Leave EU, I see no reason to go along with everything they say and do.
Only this morning I read their brand-new bulletin, urging an electoral pact between Johnson's Tories and Farage's Brexit Party.
=
=
Besides that call, they were making much of their success in draining the 'Conservative' swamp, i.e. deselecting and otherwise facilitating the removal of deadbeat left-liberal 'Tory' MPs.
And we went even further, drilling down to a local level and targeting the worst Tory Remainers for deselection.
They say Remainers, I say rats!

==
We all welcomed the expulsion of Horrid Hammond and that old foul-mouth Soames.
Mr

Soames

told Eurosceptic  Mr Afriyie: 'You are a chateau bottled nuclear powered ****. You are totally f***ing disloyal, a f***ing disgrace to your party, your fellow MPs, your Prime Minister and your country.'
……..
Do you trust people whose mouths hardly move when they talk – watch the weasel!
We rejoiced in the departure of Dominic the Drip.
Yet no sooner had I finished reading Leave EU's self-laudatory words on that issue than I got Brexit Central's new bulletin – and crystal-clear proof of Johnson's jellyfish untrustworthiness, describing how near enough half the trash taken out has been brought back into the Party fold.
.
.
I list some of them below.
Sir Nicholas Soames, Alistair Burt, Richard Benyon and Richard Harrington,  Greg Clark, Ed Vaizey, Caroline Nokes, Margot James, Stephen Hammond  Steve Brine –  AND it is being reported… this morning that Amber Rudd… is also expected to regain the Tory whip today.
=
=
So the worst fake-'conservative' woman is no more likely to be kicked out than the fake-'refugees' she imported into the UK?
True, there is no indication – YET – that rabid renegades like Philip Hammond, Ken Clarke, Sir Oliver Letwin, Dominic Grieve, David Gauke, Justine Greening, Anne Milton, Antoinette Sandbach or the most unusual 'conservative' Guto Bebb are going to be given 'Return of the Prodigal' welcomes.
=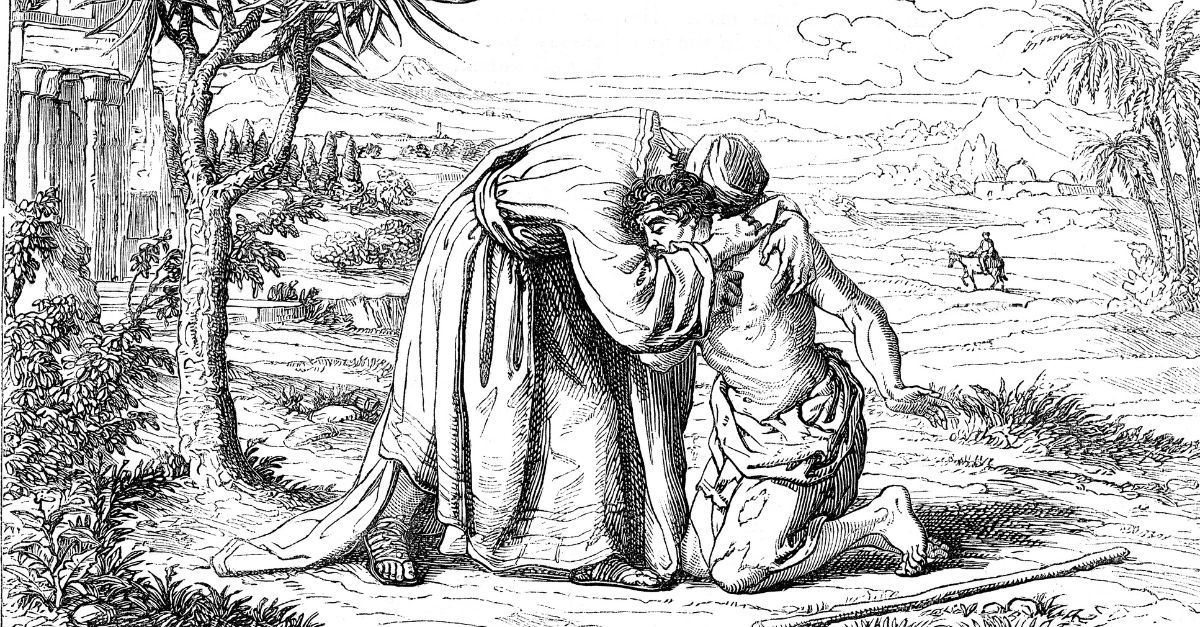 =
But it makes nonsense of the 'swamp-draining boast' when we watch a motley bin of slugs carried back into the Bojo caucus.
.
…
As I warned before that this would happen…
…and warned all my readers from the start of The Fop's rise and rise….
…
…that the U-Turner was more than likely to betray the Brexit cause, I am now obliged to urge against any pact with a party so forsworn that even its so-called 'Spartans' have let us down on the key, core essence of British self-determination…
…loyal Ulster.
PS – This is too important for me to afford myself the luxury of dogmatism.
If you think that Leave EU can handle it wisely, by all means read what they have to say.