I have discussed the idea of how much self-denial we should suffer when engaged in a boycott before…..
.
.
….and observed that, for example, on a hot day, when we have to be out in the sun…
.
.
…at high noon, it would be foolish to deny ourselves a cold drink, even if the only brand available is Coke…
….just buy and drink the damn thing.
……
But now, with what we read below?
---
…
British Airways goes 'gender-neutral and ditches sex-based uniform rules
..
It was bad enough when they sacrificed civility on the altar of 'diversity,' a year or so ago…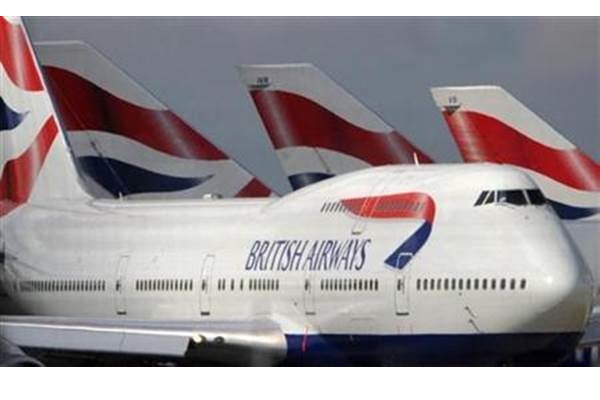 …but now?
No way in the world should any decent person ever board a British Airways flight again.
……
Shop around!
Many Asian airlines still have cute stewardesses, irrefutably female!