This is typical!
Border security is one of the key responsibilities of any government in any country.
True, many European governments are guilty of severe dereliction of duty…
….
..the new Spanish interior

minister

has vowed to do "everything possible" to remove the "anti-migrant" razor wire fences…
…but that's something voters, like those voting in increasing numbers for Vox, in Spain, and the French people, who will soon have the chance to remedy their error and put Marine in the Elysee Palace, can fix.
So why the HELL is Spanish and French money, and that of all other nations ruled by the Brussels Empire, being spent on Frontex,the 'EU border agency,' instead of being kept and spent on NATIONAL  recruitment drives.
What has happened is that Brussels gouges the nation-states, spends an absurd percentage on admin and expenses, then provides a budget for the frontier force…
'
….which is more 'Keystone Cops' than anything else.
Basic common sense tells us that the national governments would have more to use for border security if it weren't filtered through the EUSSR rip-off system.
There'd be no shortage of recruits.
Since Frontex advertised, 7,500 applicants had applied for the 700 positions, which is part of a much larger bid to create a standing corps of 10,000 guards under the agency's aegis over the next several years.
But in fact, it would save millions, if patriotic volunteers were called for.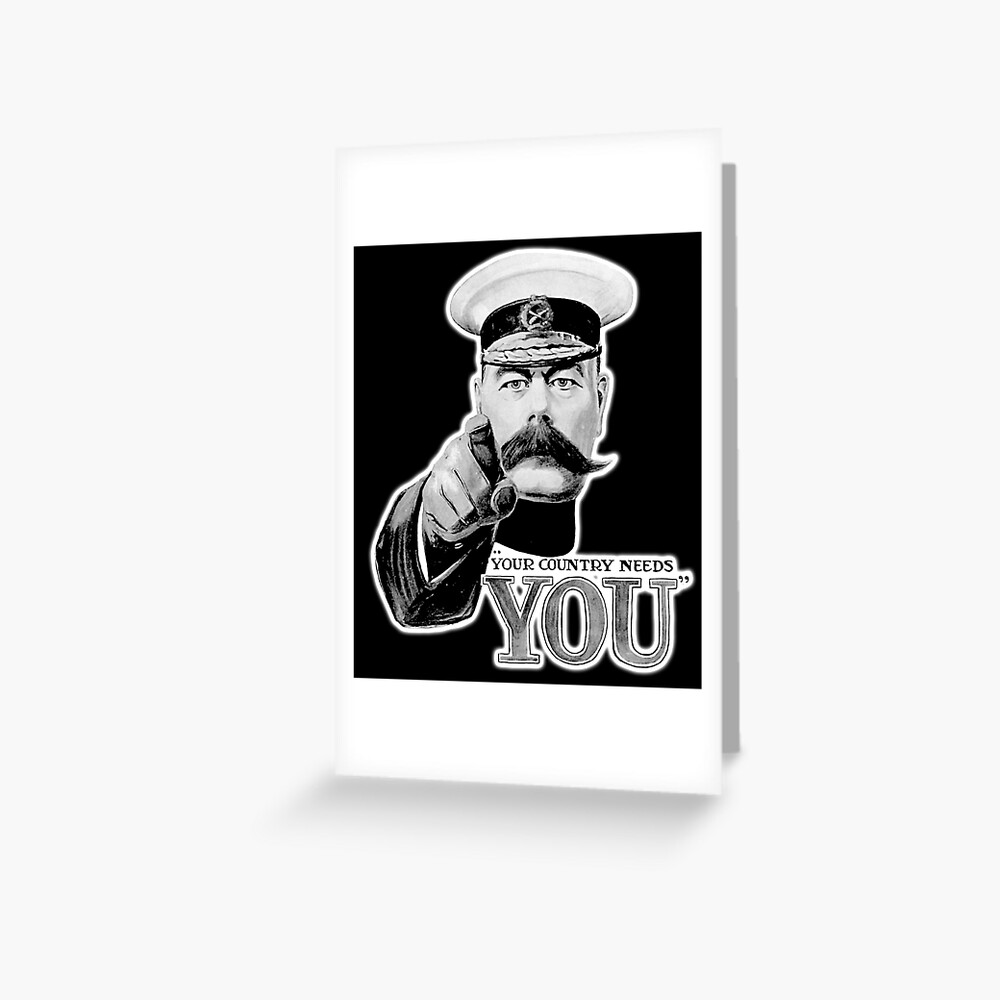 There are undoubtedly thousands of patriotic men and women in EVERY threatened land who would step up.
Hell, it's already happening, in Bulgaria, and in Slovenia…
https://www.breitbart.com/europe/2019/09/26/slovenian-citizen-patrols-aid-law-enforcement-border/
…and would be in France too…
…except that Macron and his traitorous court clowns punish patriotic young French folk who step up.
Such volunteers are valuable, and should be made good use of!
Issue them with fire-arms, a spot of target-practice for those who need it, and post them on the borders, with no infantile inhibitional rules when they find themselves faced with incursions by savages.
A couple of exemplary confrontations with crimmigrant gate-crashers, like these dastardly violent alien louts…
…
.
…a goodly number of these swine in these photos loaded into body-bags, and the migrant menace would fade away like that proverbial snow off a dry stone wall in Springtime!