I am not a fan of fast food but I would often drop by Burger King for a coffee.
No longer…
ooooo
Please sign the petition from Act Right
oooooooooooooooooo
I am done with Burger King
I am deeply offended by Burger King's decision to support the radically anti-Christian "Human Rights Campaign" (HRC) and the Equality Act, which is a direct attack on people of faith, all while attacking a value-oriented company like Chick-fil-A. The values Burger King is espousing are at odds with those of a huge number of Americans like me. Therefore, from this point on, I will be purchasing nothing from Burger King. You won't find me at your stores, in your drive-thru lanes, using your app or ordering online.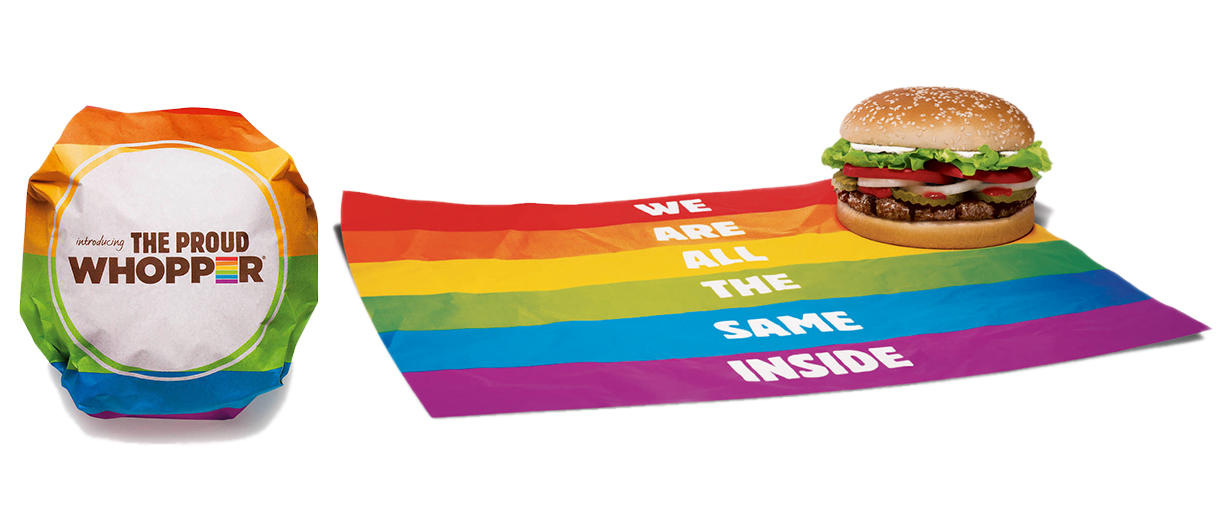 Until you reverse course, apologize, and make an equal or greater donation to a legitimate national pro-family group, I am done with Burger King for espousing discrimination and hatred. I will take my business to Chick-fil-A, and ask all of my friends and family to join me in this boycott.