No wonder some of Corbyn's MPs want to prevent Brits watching RT!
=
=
The fury that befalls anyone who tells the truth about the hugely damaging effects on victim countries of undesirable aliens, fake 'refugees,' aka 'poor desperate migrants fleeing war and poverty…'
=

Yeah, right!
….will be kindled afresh by this brilliant little documentary.
=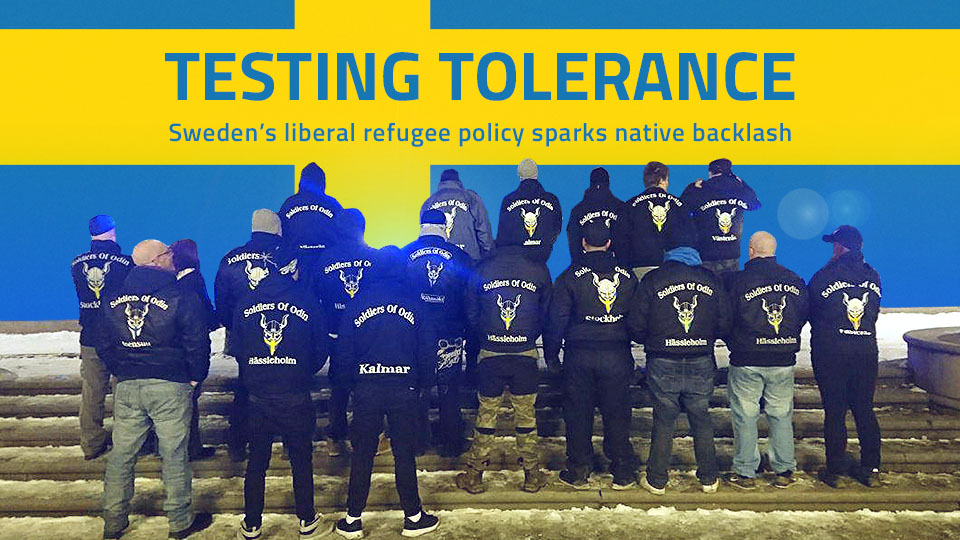 Testing tolerance: Sweden's ultra liberal migration policy gets a reality check