I have little or no time for Matt Hancock…
.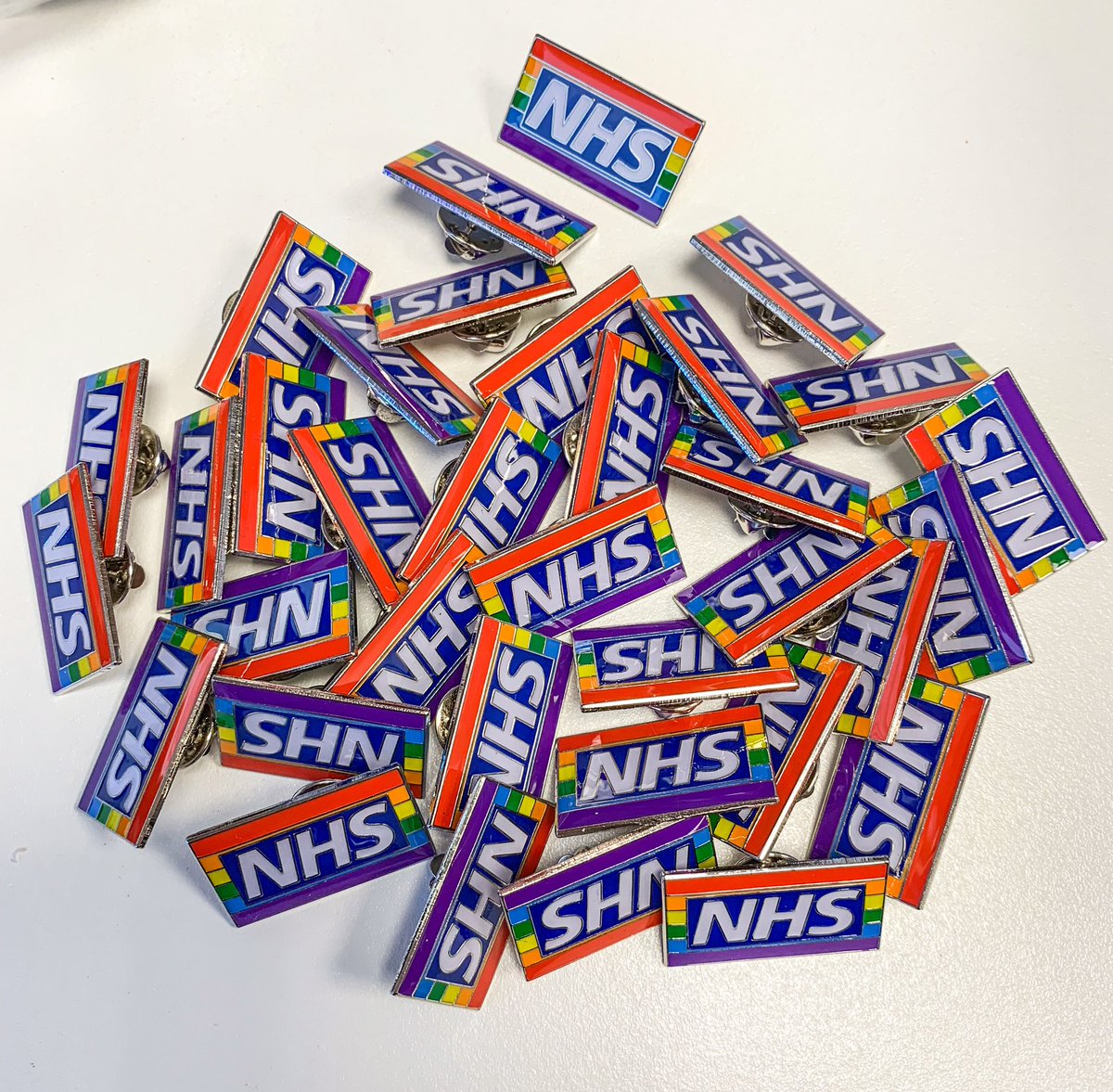 Tax-Funded NHS Deviant Badges
……
…but his revelation about the Tories' prioritisation of sturdy young fake 'refugee' brutes over elderly Brits…
…for vaccinations against the Chinese Virus…
Asylum seekers in their 20s were 'fast-tracked for Covid vaccines ahead of the elderly'
…wins him a word at least of praise.
But if he knew that, why did he not tell us – when he first found out?
As a senior minister, he should have known the full truth!
In Pandemic Diaries extract, Matt Hancock attacks 'bleeding hearts' who prioritised those who 'may not even have any right to be here' https://www.telegraph.co.uk/politics/2022/12/05/asylum-seekers-20s-fast-tracked-covid-vaccines-ahead-elderly/
'May Not?
.
ooo
Any Home Office or NHS apparatchiks who recommended or willingly implemented this despicable policy deserve to be flogged, or at least, belatedly, fired…
…
…but the Cabinet Minister in office at the time has to carry the can.