By a small but clear (queer?) majority, the Church of England has voted to 'bless' homo couplings.
It seems most members of the global Anglican community are not impressed.
.
.
Old David Livingstone, if he's observing from above, is surely bemused, all that time and effort taking Christianity to the 'Dark Continent…'
.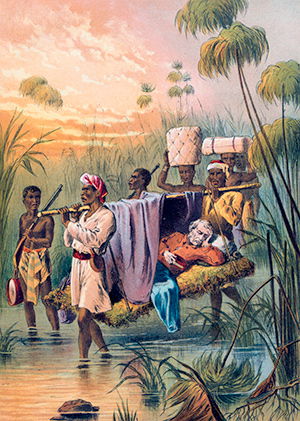 …
…and now Britain's best hope is that African missionaries may return the favour, head north, to fight the fraudulent 'gay' gospel!
.

.
Oh, and please note, Welby's weasel pack are issuing a formal apology for being mean to sexual deviants.
.