Calling all Brits!
.
.
It's YOUR money that these slugs are pouring down woke drains.
0000
By slugs, I mean 'UK Research and Innovation,' a body of which I'd never heard till last weekend, and same goes for most of you, I bet.
After all, that's how the creeps that run it no doubt prefer it…
…I'm sure, but Rees-Mogg doesn't miss much.
I have praised him in the past…
——-
…but also verbally lashed him…
..when it seemed appropriate.
Now, we learn that, when he took over as 'business and energy' supremo, he took a thorough look at UKRI.
.

…
He must have recoiled at how shamelessly spendthrift they've been…
….and how pathetically woke the cr-p they've deliberately been funding.
Many examples more, if you use the Telegraph link, but try this, just to leave a bad taste in your mouth..
…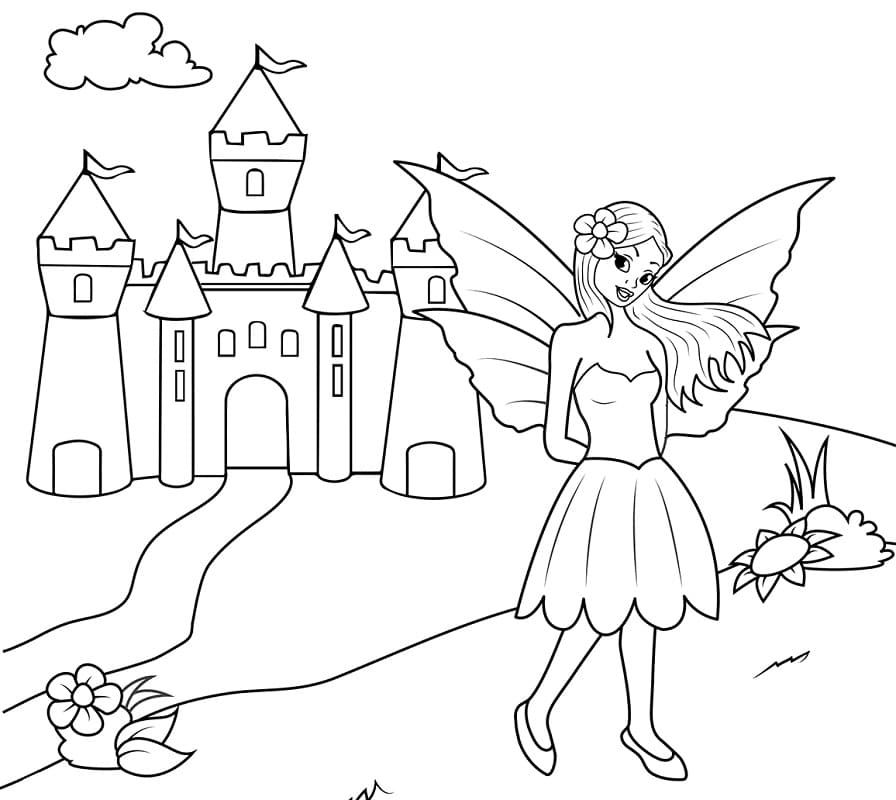 Rees-Mogg was not impressed with such queer hogwash.
'…JRM raised it with the permanent secretary, saying this is not a good use of taxpayer money when our budgets were under threat…."
Might have been better to say such pervy projects are NEVER 'a good use of taxpayer money,' but okay.
Alas, the 'permanent secretary' at the Department for Business, Energy and Industrial Strategy (BEIS)is not named, but a top civil servant can't be too hard to identify.
Incredibly, given that state employees are meant to do what elected governments require of them…
…
…the BEIS permanent secretary was "genuinely understanding" about the issue but was hesitant about political interference with taxpayer research grant…
Shockingly, Rees-Mogg, unhappy as he was, nevertheless bowed to the flunkey instead of shutting the UKRI ratbags down.
Instead, the Tories are merely wittering about how the den of vipers has been
'…lined up as a potential target for cuts…'
.
….
So…?
That question we raised a day or two ago?
.
About who rules the realm?
Knowing how effete this 'Conservative' government is,  people power, revolution, seems the only solution.
.
.
Meanwhile, if you are as revolted as you should be, after reading the list of sicko schemes…
…funded from the public purse via UKRI, why not tell the woke-weasels what you think of them?
….
ooo
https://www.telegraph.co.uk/news/2022/11/04/27m-taxpayer-money-wasted-woke-projects-decolonising-12000