Sad to read that the Cleveland Indians have changed their name to appease professional whiners.
The team's owner, some rich dork named Dolan, made clear there was no rational explanation for the change, but rather that it –
.
..
'…came from an "awakening or epiphany" in the wake of George Floyd's death.'
What a load of pig-sh-t, invoking a deceased career-criminal doper as the excuse.
.
.
Now they're to be called the Guardians, quite appropriate, we must suppose…
…that they'll share the name of a foreign far-left newspaper.
The nasty whiney element had already got that team to drop their likeable logo, 'a red-faced and smiling cartoon man wearing a single feather.'
.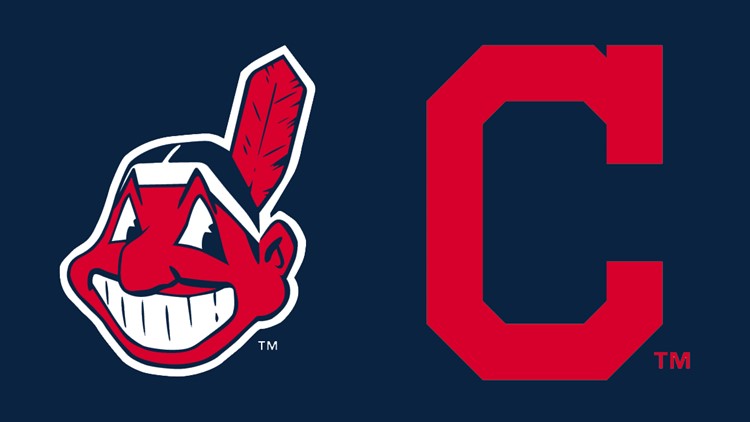 …
We wrote about this nearly 5 years ago, when some tiresome Canadians were sticky-beaking into what was none of their business. …
The 

Cleveland

 Indians are the freakos' target, and some freakos are even demanding they change their very name.  Why?
Indians, some Indians, are 'offended' by that cheery red face, and even by the word 'Indians,' because, after all, we all know they are 'Native Canadians!'
What a dismissive slight to all the other genuine natives of Canada, like all my Ontario kin, like Stephen Harper, even Young Turdo in Ottawa, who were born in the Dominion and thus are, of course, native Canadians!  
But there are natives and natives… 
So away went that likeable logo!  '
Only infantile uptights, surely, could describe something so harmless as 'an offensive racial caricature.'
https://www.bbc.com/news/world-us-canada-57946842
Next, the malcontents are expected to turn their attention to other famous teams, like the Chicago Blackhawks or the Atlanta Braves.
….
Oh, no!
Not only is the Atlanta team called The Braves, but..
…that's a Red Indian tomahawk!
….
Will the Braves be brave enough to stand up to the PC pinko creepoid mob…
…

.
…or will they be next to qualify for a white feather in the culture war?