Galileo wasn't burned at the stake but, for challenging the ruling elite's version of 'scientific truth…'
.
…..
…..as Wikipedia explains, he was "sentenced to house arrest where he 'remained until his death…
000
At that point, heliocentric books were banned and Galileo was ordered to abstain from holding, teaching or defending heliocentric
( that's our planet going round and round our sun!)
…ideas after the trial .  
If Pinterest had been around in the 17th century, who knows but the snotty social media outfit might well have helped the inquisition stomp Galileo.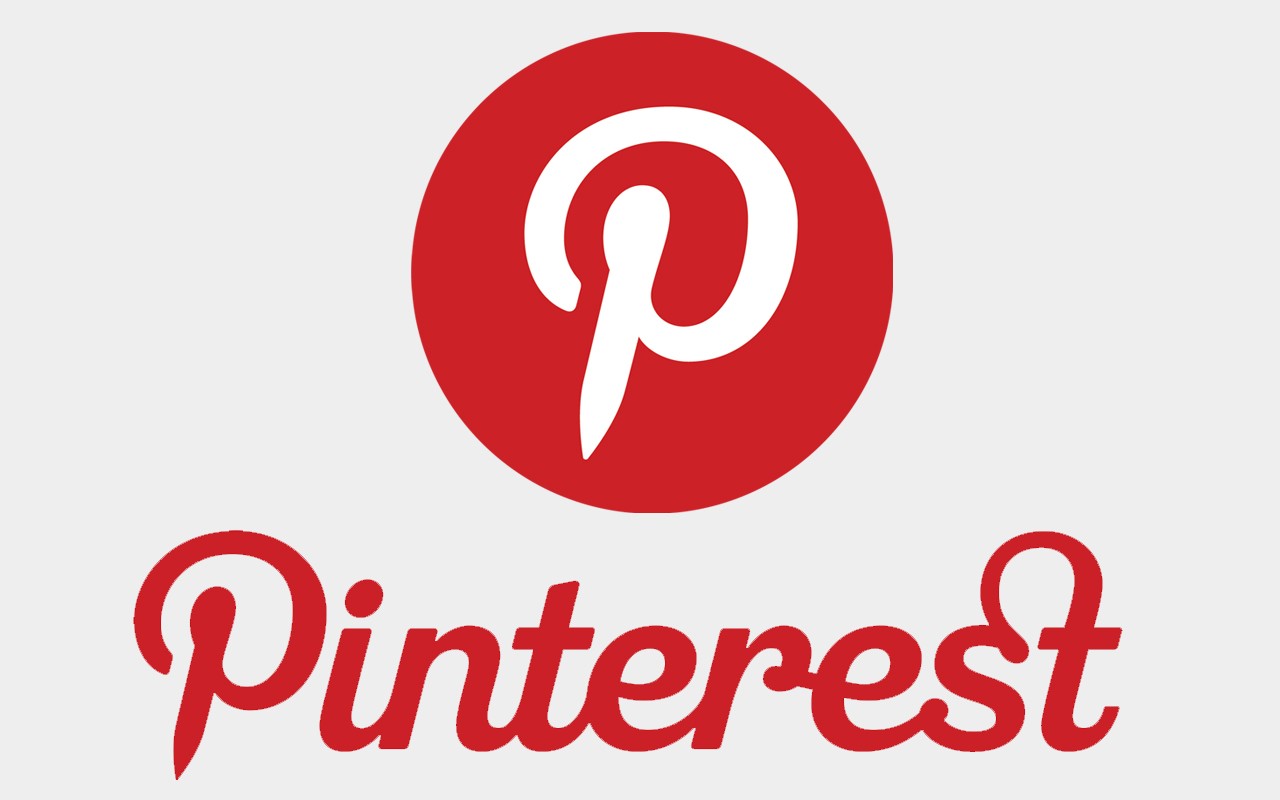 oo
For today we read they've become the first company to ban "climate misinformation" from its platform in a crackdown on freedom of expression online.
.
The site will no longer permit posts that oppose "the existence or impacts of climate change" or allow its users to question "well-established scientific consensus".
.
Pinterest confirmed it will use machine learning technology to identify and remove posts that break its new rules…
https://www.telegraph.co.uk/business/2022/04/06/pinterest-ban-climate-misinformation-sparks-freedom-speech-fears/
We've seen in the 20th century how there's no need for 'machine learning technology…'
.
..
…to remove thinking disliked by the in-crowd.
Indeed, we had a pack of intolerants here in Jakarta…
…pull the same nazi-style stunt a few years ago.
But wow!
Aren't Pinterest's prigs so advanced, to deploy automated bigotry?
I'd boycott the arrogant swine…
…but I never use them.
So let's at least flood their Facebook page (I'm told they have one!)  with protests!
Meanwhile….
Campaign group Big Brother Watch condemned the move, warning it would be "counterproductive" and encourage distrust of mainstream social media sites…
…
Too true.
– maybe see how they plan to fight climate bullying.
https://www.telegraph.co.uk/business/2022/04/06/pinterest-ban-climate-misinformation-sparks-freedom-speech-fears