What a deplorably biased headline…
'European Club Shames Portugal On Racism! '
Not, please note, on 'alleged' racism, but clearly a proven, shameful sin, confessed to by everyone in Portugal…
..
..
.
…which used to be known among Brits as 'Our Oldest Ally!'
After all…
.
…..once accused of 'racism,' only a guilty verdict is permissible..
…as that mouthy cow Underwood made clear
As mentioned recently, the UK's escape from the EUSSR…
.

.
…did not include unslinging the malodorous albatross called the 'Council of Europe' from around Britannia's weary neck.
.
.
Like the EUSSR's 'parliament,' the Council of Europe maintains a hugely expensive HQ in Strasbourg.
.
Council of Europe Headquarters
.
EU Observer strangely describes the outfit as 'a multilateral club,' but it is an official state-funded body, with more than 2000 people working there…
.
( or at least employed there – whether what they do there can be classified as honest work is another matter!)
…paid from the taxes of almost every nation on the Continent, plus Britain!
Inexplicably, it has just issued an arrogant scoldy diktat to Portugal…
.
.
…insisting that "further efforts are necessary for Portugal to come to terms with past human-rights violations to tackle racist biases against people of African descent inherited from a colonial past and historical slave trade" https://euobserver.com/tickers/151355
Like, who the Bloody Hell do these uppity turds think they are?
.
Any appeasement of BLM-type whiners-on-the-make is for Portugal to decide, not a pack of unelected sticky-beaks in Strasbourg!
.
.
Sadly, the current Portuguese Government has no more backbone than UK's Jellyfish Johnson….
…so there may already be a Bojo-style appeasement commission wasting public funds in Lisbon
Indeed, according to EUObs, at the moment there's 'a toxic political debate' on how to 'memorialise its colonial history.'
Hmm.
When biased left hacks, like a lot if those with EUObs, use that word 'toxic,' it often indicates that decent patriotic folk are refusing to roll over when assailed by red vermin.
Could it be that the good people we wrote about recently…
 ..are putting up feisty resistance to the Portuguese counterparts of those evil creatures in the UK…
.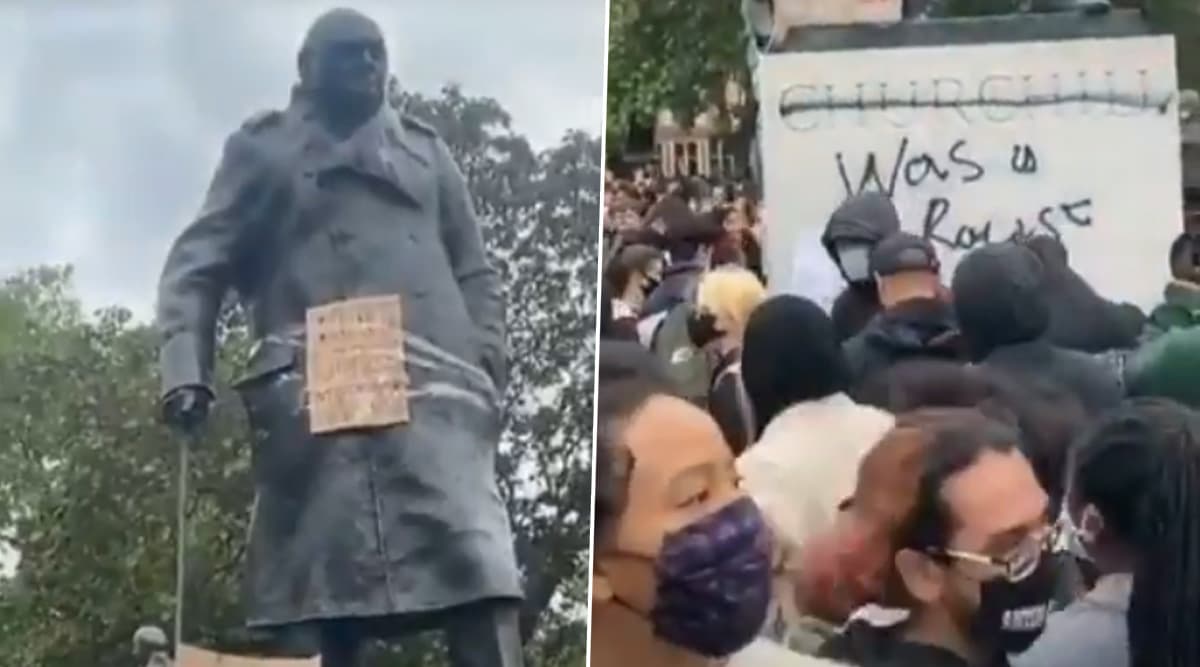 …who are warring down their country's history?
Today's question?
Why did Johnson not order the UK representative on the Council of Europe to speak and vote against the insolent measure mentioned above?