China accused of illegal police stations in the Netherlands…
.https://www.bbc.com/news/world-europe-63395617
…
Quite appalling, this latest revelation of a barbarous dictatorship's illegitimate activities.
We have seen how its thugs ran amok in Manchester this month…
…and we've seen how its red rabble stooges overtly serve its agenda in Canada…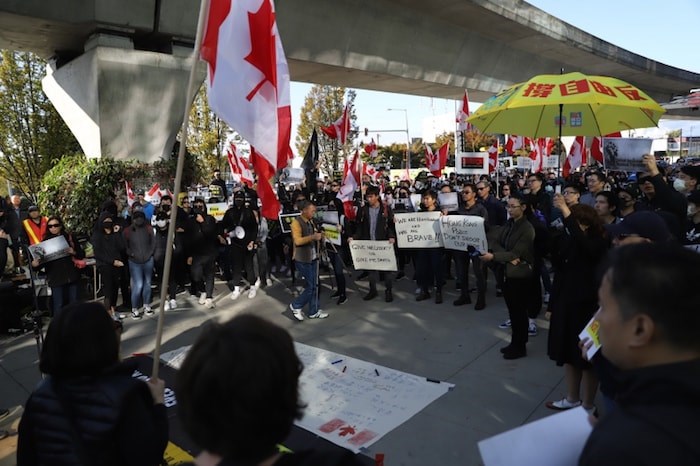 ..and in Australia….
…

…and we know what the brute Adolf Xi does to defenceless people under his control.
China's ancient culture and civilisation deserve all due respect, but it's high time the monstrosity called Red China was declared a global pariah….
…and civilised countries recognised the only democratically elected Chinese government, in Taipei…
.
…as the legitimate spokesman of the Chinese people.
..