Bizarre comment late last night, from a DW chick named Nina Haase who told us that the CSU had bled to both left and right, 'but more to the left.
Nina Haase
=
Arrant nonsense!
As one of my German readers had predicted…
=
…the increase in the Green vote matched almost exactly the slump in the Socialist (SPD) vote.
It is highly unlikely many CSU voters went left.
So poor analysis from Nina, though her bright yellow jacket and a wee bit of cleavage were fun!
Ha! That will annoy any uptight feminists among my readership.
=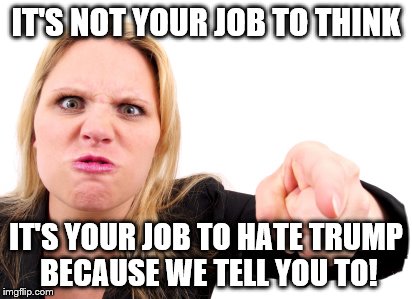 =======
The AfD patriot party picked up nearly 11% and that, plus gains by an independent, purely Bavarian, party called the "Free Voters" logically accounts for the CSU losses.
We shall see how the next Land election goes, in Hessen, in 2 weeks.