The BBC gave us the news along with its typically impartial observations..
.
….e.g. 'the struggle of being black in America…'
.
=
No mention of the struggle of being a cop in America, but that's UK Pravda…
… but at least we saw again the video of the drug-addicted crim resisting forcefully the officers' perfectly legitimate attempts to get him into the vehicle.
Chauvin has been sacrificed on the altar of BLM appeasement…
.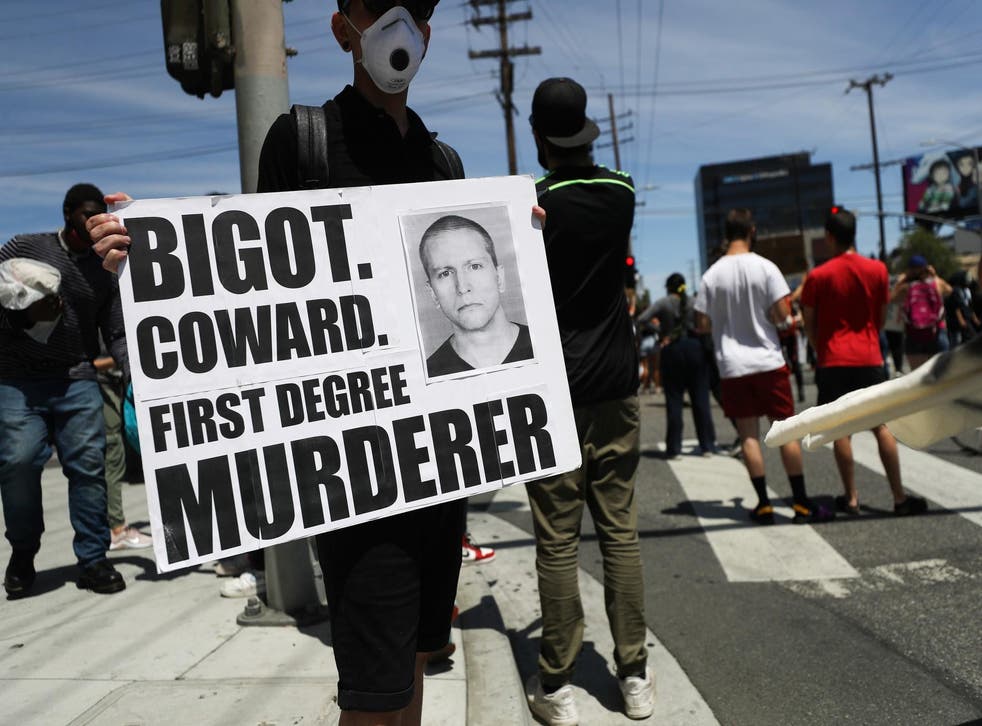 =
… and we can only hope his attorneys will take their appeal…
https://www.npr.org/sections/trial-over-killing-of-george-floyd/2021/06/25/1010290622/derek-chauvin-new-trial-rejected-george-floyd-murder
…to the highest court in the land.
…