On the great issues of the day, Derek Sloan is well worth voting for.
Were I in his Alberta riding, I would most assuredly vote for him!
The feeble excuses used by O'Toole's so-called 'Conservative Party of Canada' to cast Sloan out were despicable.
He's a damned good guy!
=
Never again could I stomach trusting the party which was once a bastion of good sense and decent values.
.

…
…back when Dief the Chief was in charge, nor would Stephen Harper would never have stooped to embracing the gaystapo agenda, or bottling out of promises to curb the tax-funded CBC propaganda channel.
But Mr. Sloan should not be standing alone.
He should have joined Max Bernier's PPC
I may not see eye to eye with the People's Party of Canada on every issue, but on the BIG issue, same as last time…
…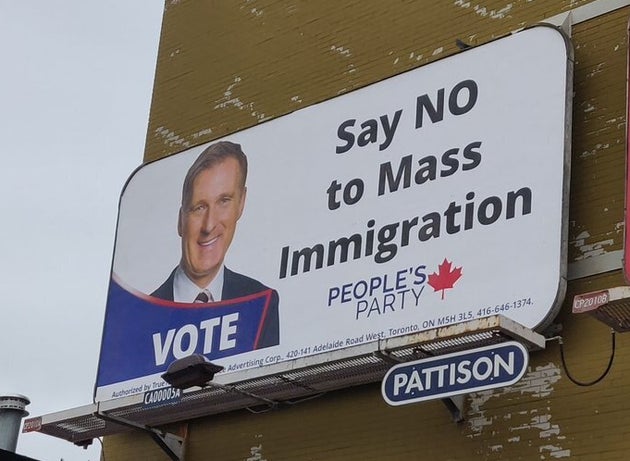 IIII
…PPC is the ONLY party to make any kind of sense, the only possible choice!