Great to see that at least a handful of Tory MPs understand what they're up against….
.
.
…the Enemy Within called the 'Civil Service.'
Only today we read that some fifth column cur has 'leaked' a plan to have crimmigrants fill in a form….
https://news.sky.com/story/rishi-sunak-set-to-launch-crackdown-on-asylum-seeker-backlog-with-20-day-questionnaire-12817369
…and I'd bet it's one of those far-left flunkeys did that.
.
.
He or she deserves peremptory dismissal.
But another report is replete with wise appraisals of the swine…
.
..
…who get paid by tax-payers to serve  – but instead seek to impose their own woko-loko ideological bias.
Ipswich MP Tom Hunt identifies the flunkey foe.
"All of the unelected civil servants who are attempting to block the democratically elected government should either be fired or named.
"If they want to engage in politics and be a political actor they should either leave their profession and stand for office or get the scrutiny that comes with it."
Hunt has talked sense before.
And of course, Lee Anderson MP, who will probably soon be axed by 'Diversity' Sunak for telling too many uncomfortable truths…
 ooo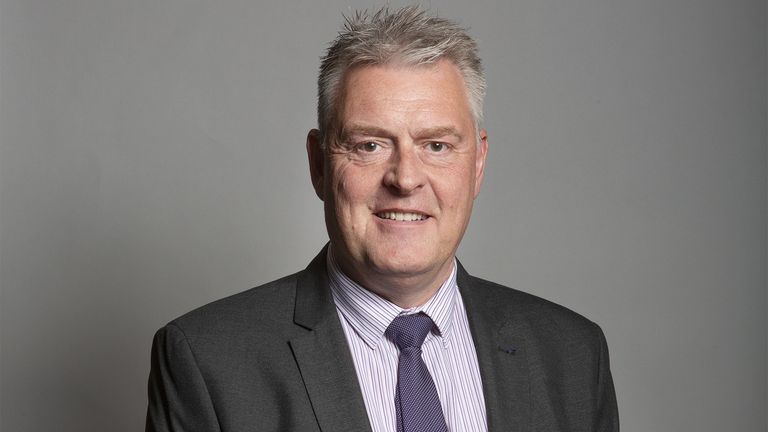 oooo
…had much sensible to say, likening ministers to the band playing on the Titanic!
.
.
Also Mid Derbyshire MP Pauline Latham:
"I thought civil servants advise and ministers decide?
And Wrexham MP Sarah Atherton:
"I thought there was a process to sack them. Obviously no longer! They counter-argue with bullying claims.."
Yes, good sense, but we have had senior civil servants nail their pinko creep pro-crimmigrant colours to the mast before…
..and seen also that they suffer no consequences, no slap-downs, never mind dismissal.
If these MPs want to stop the rot, best jump ship…

….help  create a powerful patriotic opposition party!