Nice to see some good news on UK Pravda!
.
.
Nice also to see that UEFA, which has in the past given cause for dire offence….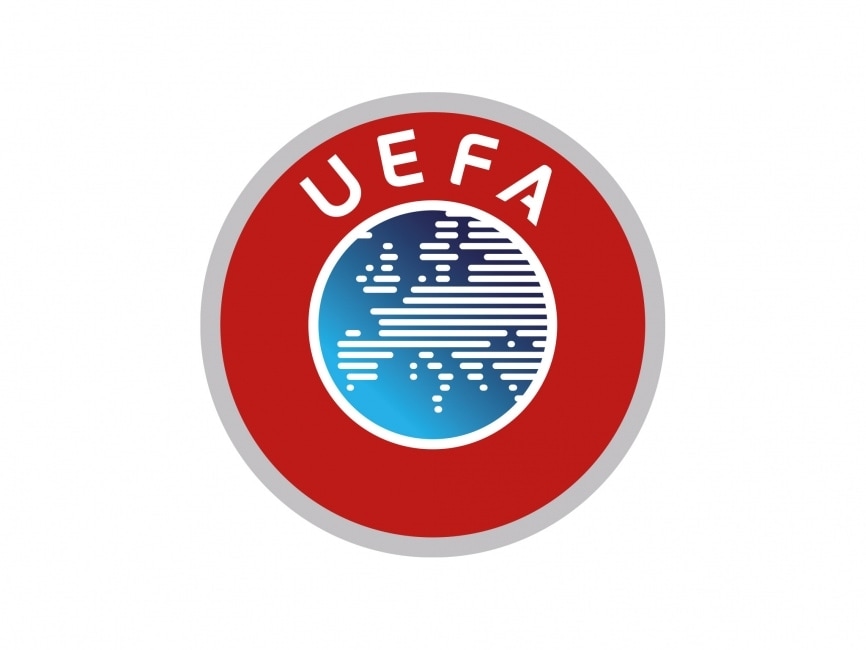 …….
…can make an eminently sensible decision.
Uefa's control, ethics and disciplinary body issued the fine (£17,271), described the incident as "a violation of the basic rules of decent conduct" https://www.bbc.com/sport/football/63894969
The indecency referred to?
.
The Football Association of Ireland has been fined 20,000 euros by Uefa over the Republic of Ireland women's team singing a pro-IRA chant after their World Cup play-off win over Scotland.
Maybe the punishment should have been more draconian but the finding of indecency is welcome.
And there was a spin-off benefit from the vile vixens' indecent conduct….
.
 …as we learned how the pro-terror piece had 'risen up the charts...' on a wave of public support received from so many evil ignoramuses in Ulster's bad neighbour….
…
.
…indicating what fate might be in store for our decent British kindred there….
….if they were ever sacrificed on the altar of Eire's aggressive expansionism, that irrational, atavistic concept continually propagated by the Dublin in-crowd, e g.
Micheal

 Martin –  'I want unification. I make no bones about the fact that I want a 

United

 

Ireland.
Even while every Ulster Brit knows full well…Lest We Forget…Eire's Neck-Deep Collusion With Murder! ..Eire governments' long record of aiding and abetting terrorism.